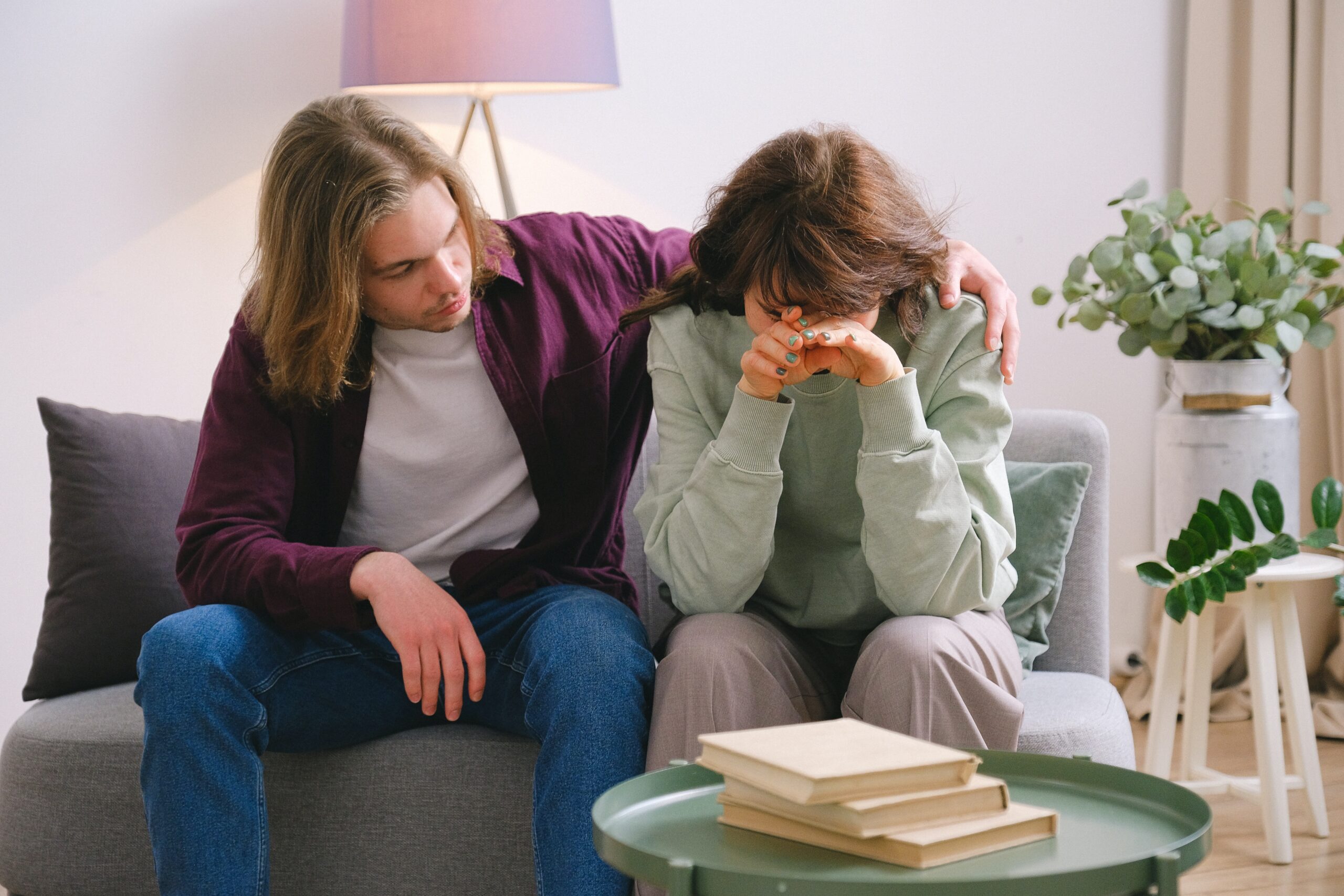 Case Management
Making mental health support less complicated
Case Managers help families:
Coordinate care needs for physical, dental, emotional and mental well-being.
Build relationships and navigate various County, State and Federal supports to offer the best care to the child and support for the caregivers.
Guide kids and teens to extracurricular activities, social groups, skills building and clubs so they build relationships and foundations for success post-treatment.
Support and advocate for families with educators, administrators and staff in the educational system.
Join families in the places they live, grow and learn.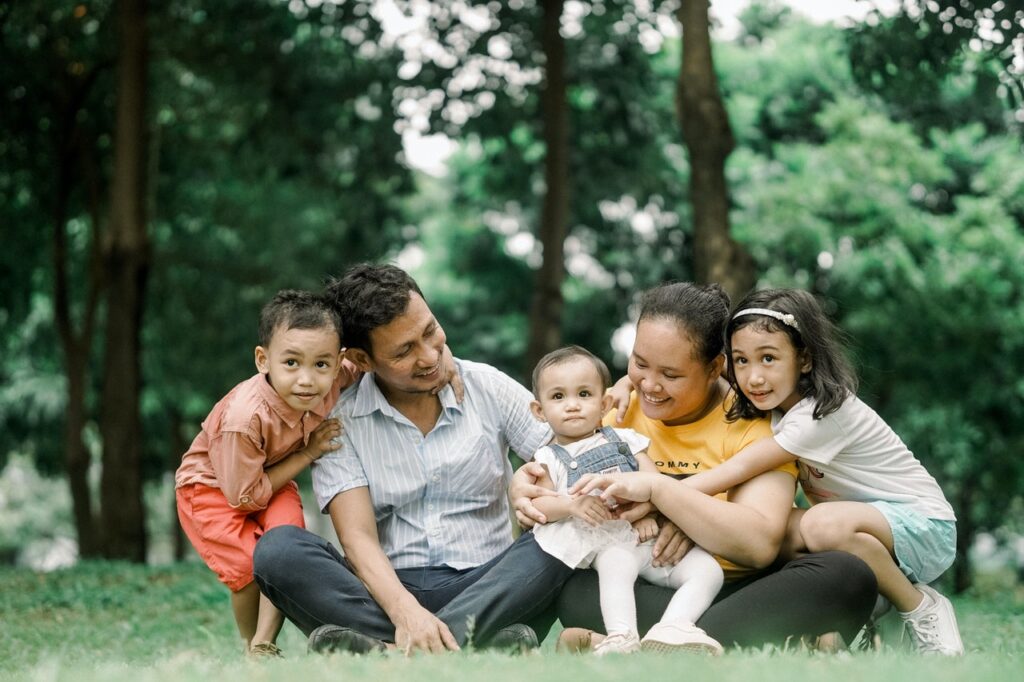 Compassionate and holistic services for Hennepin County kids and families
Case Management is available to Hennepin County residents. All major commercial health insurance plans and Medical Assistance are accepted.

Services are also available for uninsured Hennepin County residents.
For more information or to schedule an appointment, call 612-871-1454.