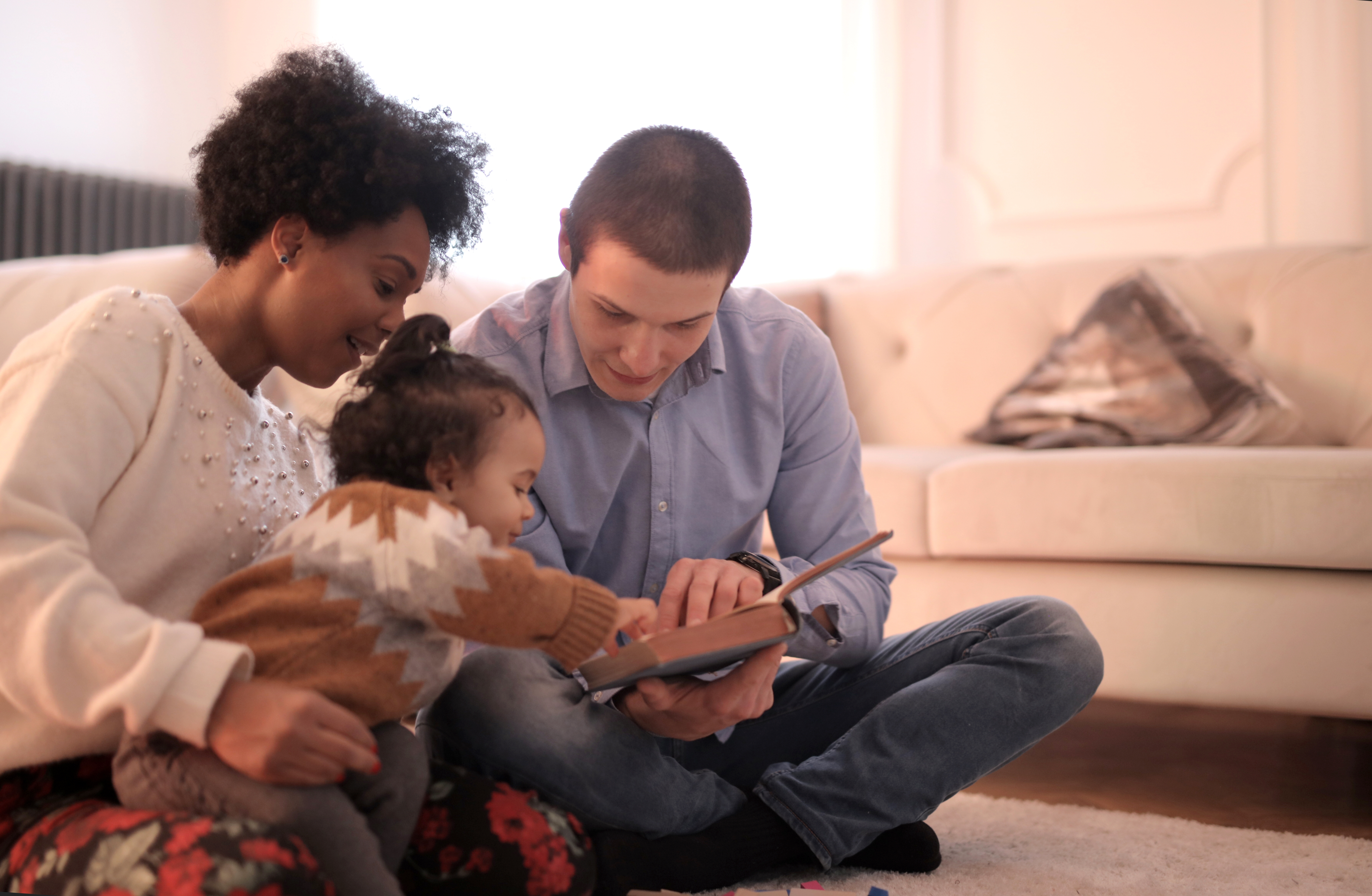 Family Focused
Strengthening the caregiver-child relationship in early childhood
Why your family might need Family Focused
I don't know how to play with my child. I just don't feel comfortable or enjoy it.
My child doesn't listen to me and we are often in a power struggle.
I worry about our attachment. I don't want to parent the same way I was parented.
My child experienced a lot of hard stuff and trauma and I worry about how it is affecting them.
My child is so anxious. They don't want to leave my side. I need a break. It's not good for either of us.
My child doesn't know how to share, always wants their way and gets in fights with their siblings and other kids. Sometimes they hit me too.
My child can't sit still and is moving all of the time.
Our child's daycare/school is at risk because of behaviors. The teachers have asked to get my child evaluated.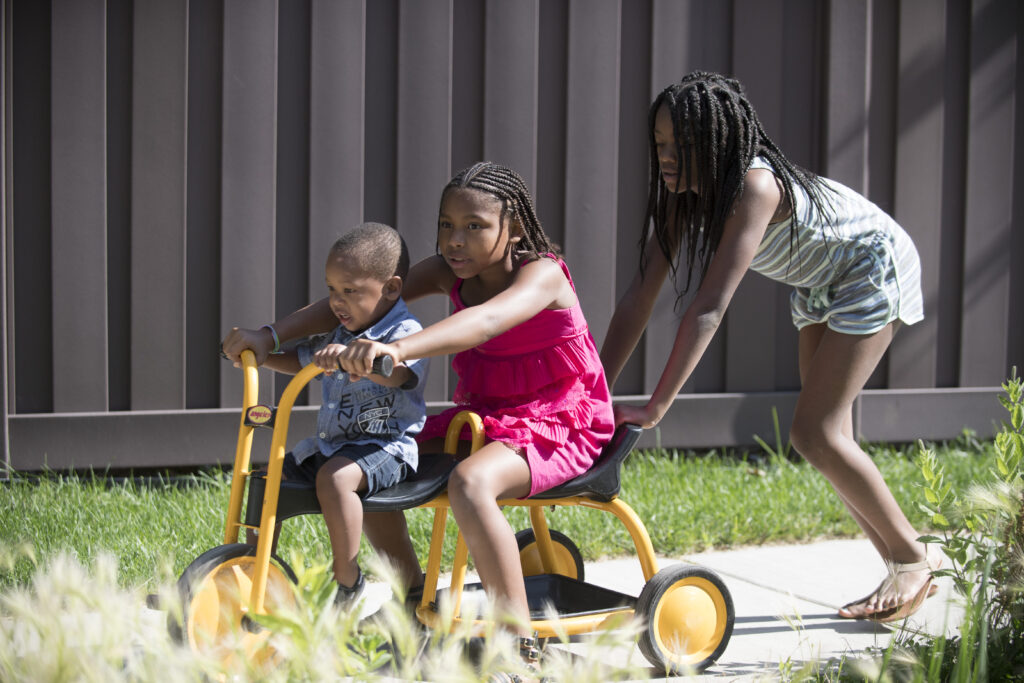 Qualifying families
Help is here.
Families or providers can call 612-871-1454 to talk with our intake team and either be assigned a therapist or assess availability for the Family Focused Program. If families or providers are interested in more information about the program, they can ask to speak to a Family Focused Program Supervisor.
Children in Hennepin County may qualify for early childhood therapeutic classrooms. Family Focused has clinicians who provide therapy in English and Spanish. Interpreters are offered for other languages and
communication needs.
For more information or to schedule an appointment, call 612-871-1454.