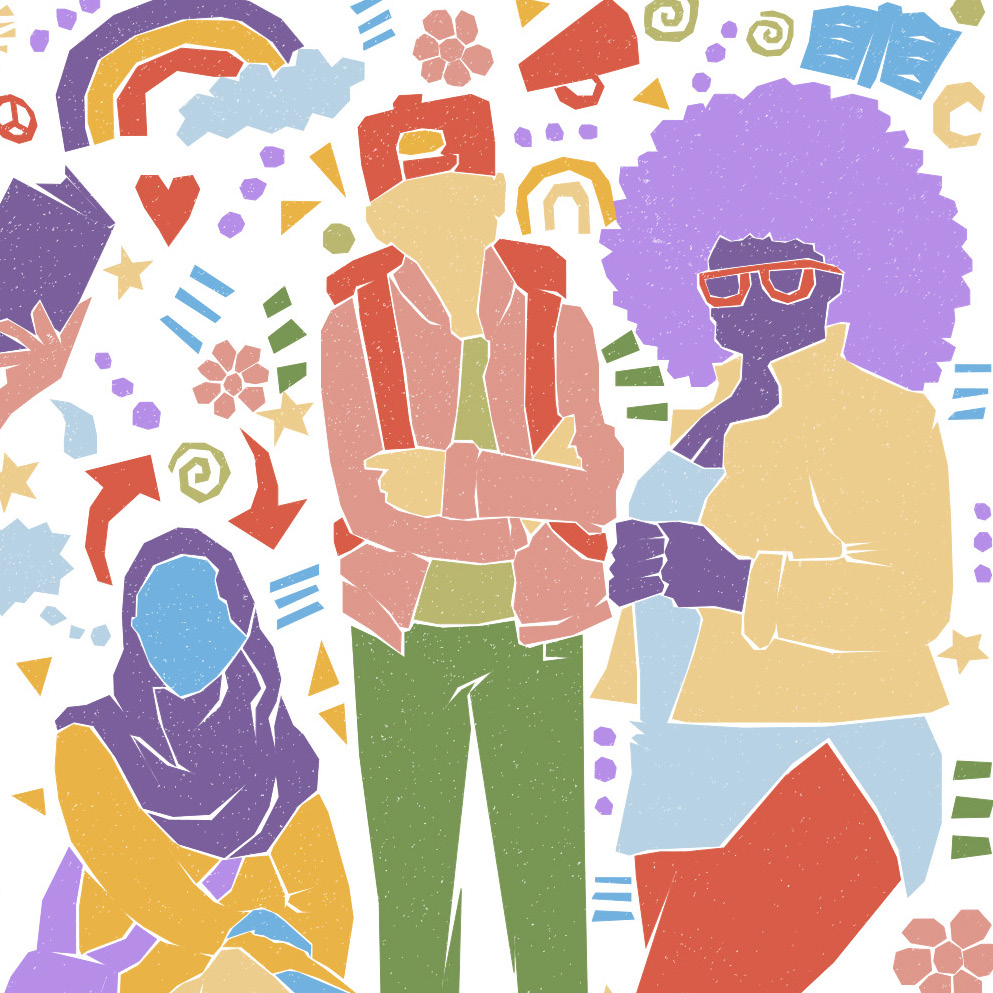 Pathways
is standing up for the culturally responsive, relevant, and reflective mental health care children deserve.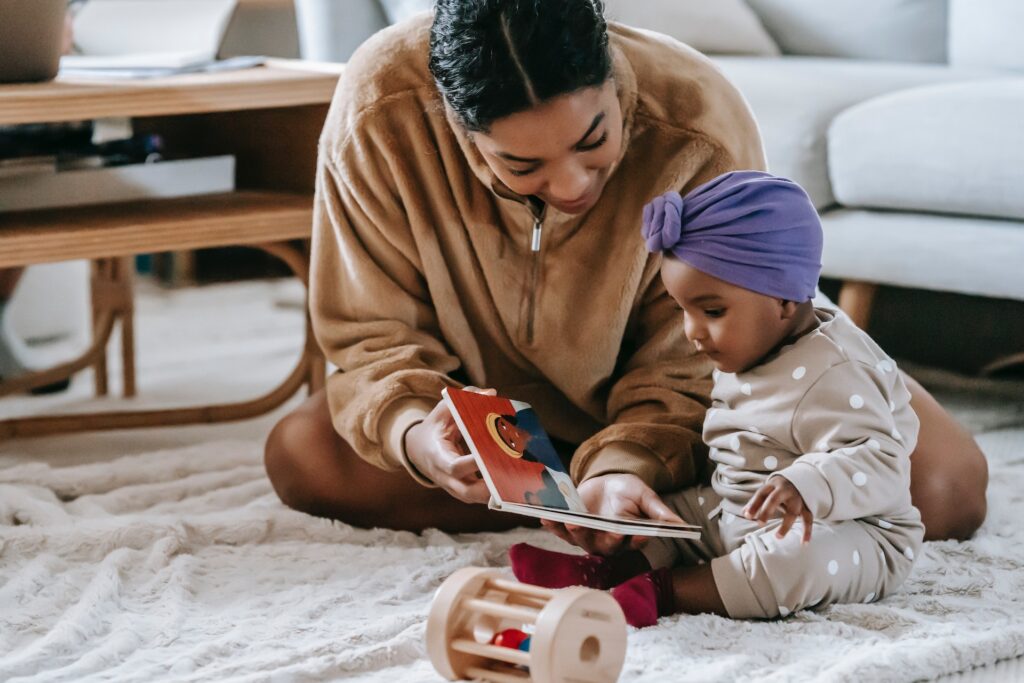 The Pathways program is open to BIPOC interns and staff of Washburn Center. While not an internship, the program works alongside the Washburn internships for BIPOC candidates.

The program grounds its members in a community that nurtures their leadership and therapeutic skills. Created in 2017, this unique approach is part of Washburn Center's expansion to its long-time training commitment to healers in the Twin Cities, Minnesota and beyond.

Pathways has flourished as it fosters connection, support and representation to new and experienced therapists of color. The program offers clinicians social support meetings, innovative training opportunities, networking, and a unique-to-program membership stipend.

Pathways deepens the social work and psychology communities earnestly on a tailored, individual level; something often difficult to find for students and practitioners of color working toward independent licensure.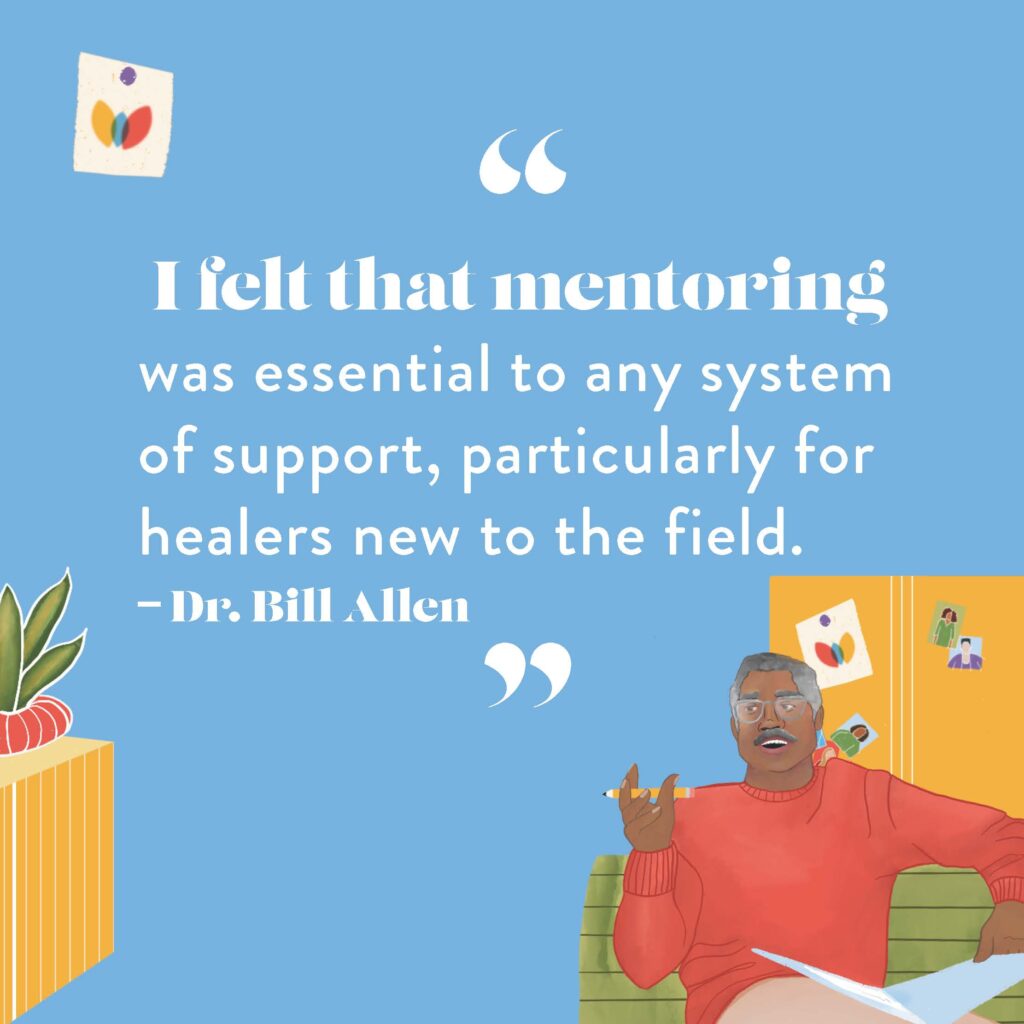 Pathways is rooted in the hope that one day all families will connect with a therapist who fits their cultural and mental health needs.
Representation is a critical marker of successful care. When children see themselves, they heal.

Cultural, racial, ethnic and gender representation remain elusive as extreme disparities in access, affordability, and representation in mental health care leaves many without the support they need and deserve.