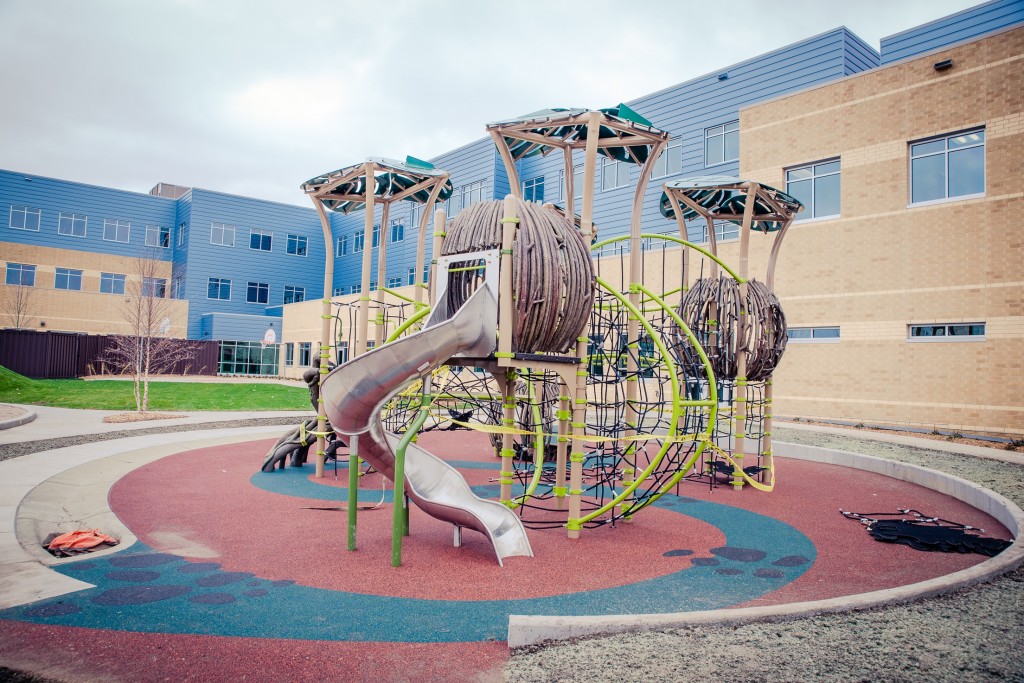 Day Treatment
Nurturing elementary-age wellness by building relationships
Building social strength
and growing healthy
relationships
Washburn Center's early intervention day treatment program makes a world of difference for our community's children in pre-school through second grade. This innovative collaborative model focuses on repair through relationships, teaching kids how to trust, grow, and excel in elementary-style classroom settings.

This intensive program provides early intervention and helps children in pre-school through second grade in the Minneapolis school district:
Gain and improve independent self-regulation skills
Nurture pro-social behaviors
Learn to trust and rely on adult relationships for support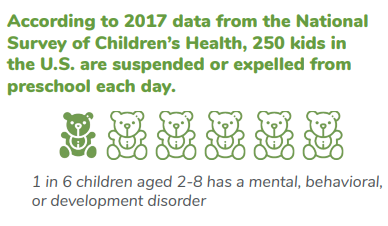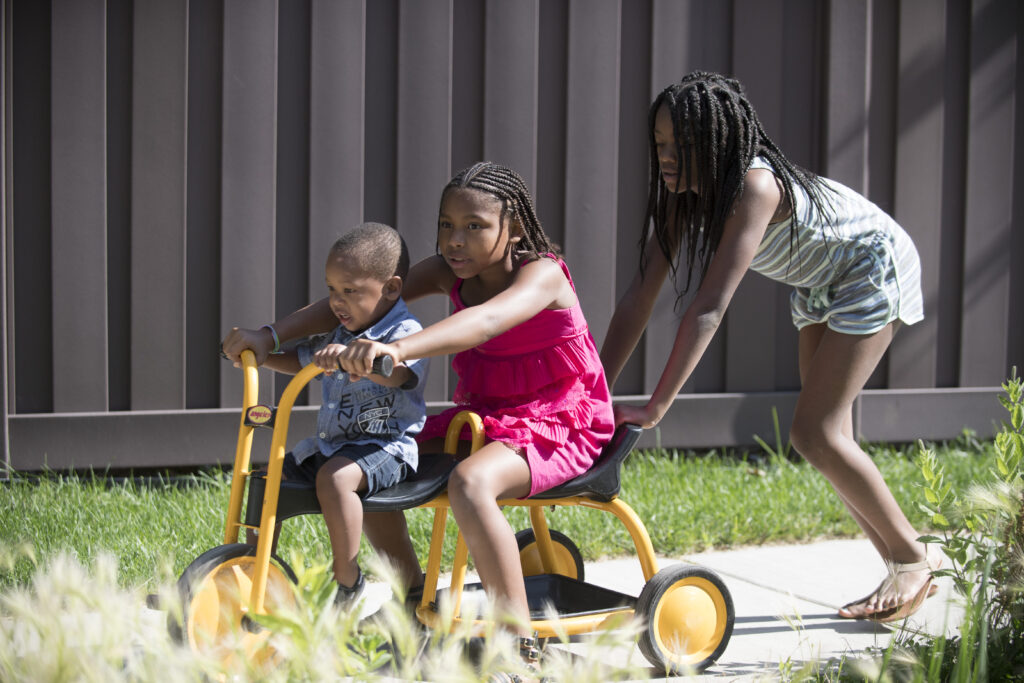 A client's health insurance, Medical Assistance and/or Hennepin County will be billed for Day Treatment services. Clients may have financial responsibility for co-pays or deductibles. Uninsured Hennepin County residents may also have access to services.
For more information or to schedule an appointment, call 612-871-1454.