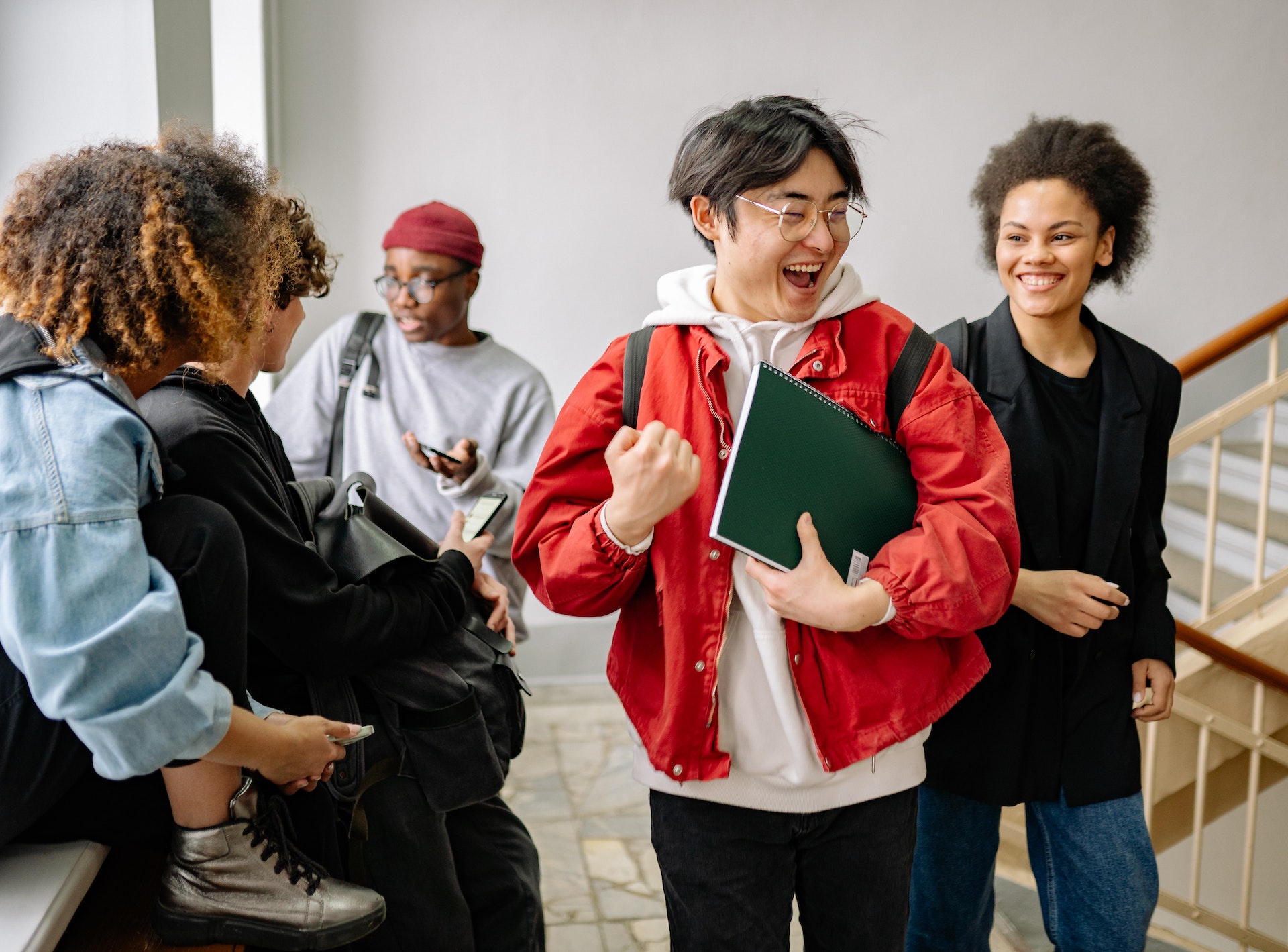 School-based Therapy
Meeting scholars where they learn and grow
Meeting kids where they learn and supporting the adults who help them grow

Washburn Center therapists are proven to boost better school experiences for youth, staff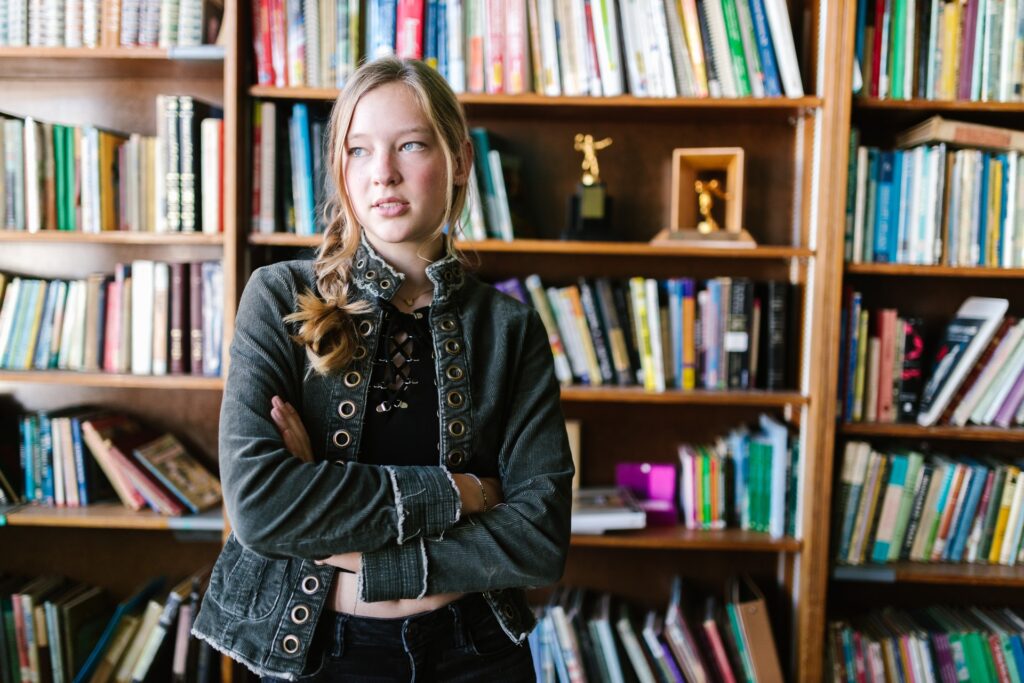 Mental health and school success are closely related since untreated mental health issues are often significant barriers to learning. Schools report following outcomes: reduced suspensions, decreased behavioral issues, reduced need for special education, improved attendance and improved academic performance.

Washburn Center's experienced, licensed mental health professionals provide these services in partner schools:
Diagnostic assessment
Individual and family therapy
Consultation with school administration and parents, including classroom observation and recommendations for early intervention
Trainings on children's mental health for teachers and parents
Prevention services to enhance resiliency and general functioning for kids
Coordination of services and communication with parents, school staff and other care providers such as pediatricians, psychiatrists, occupational therapists, etc.
Strengthening community by working within local schools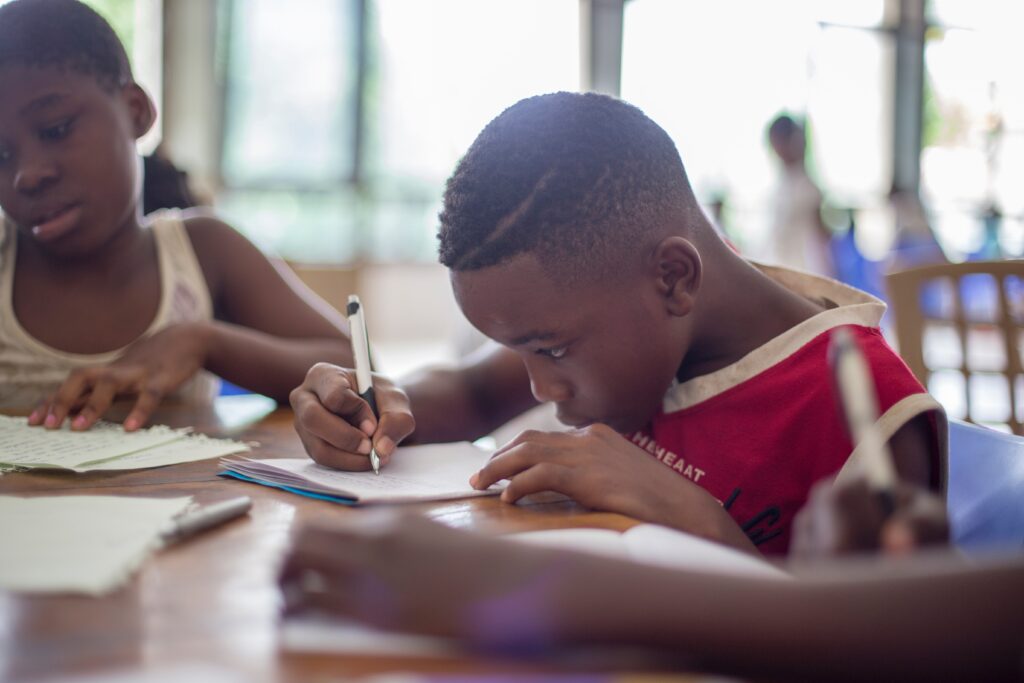 Help is here.
Washburn Center's partnership with schools has increased access to mental health services as schools continue to expand offerings at elementary, middle and high school levels. Washburn Center therapists are currently serving in 40 schools in Minneapolis, Bloomington, Eden Prairie and several specialized settings.
For more information, call 612-871-1454.