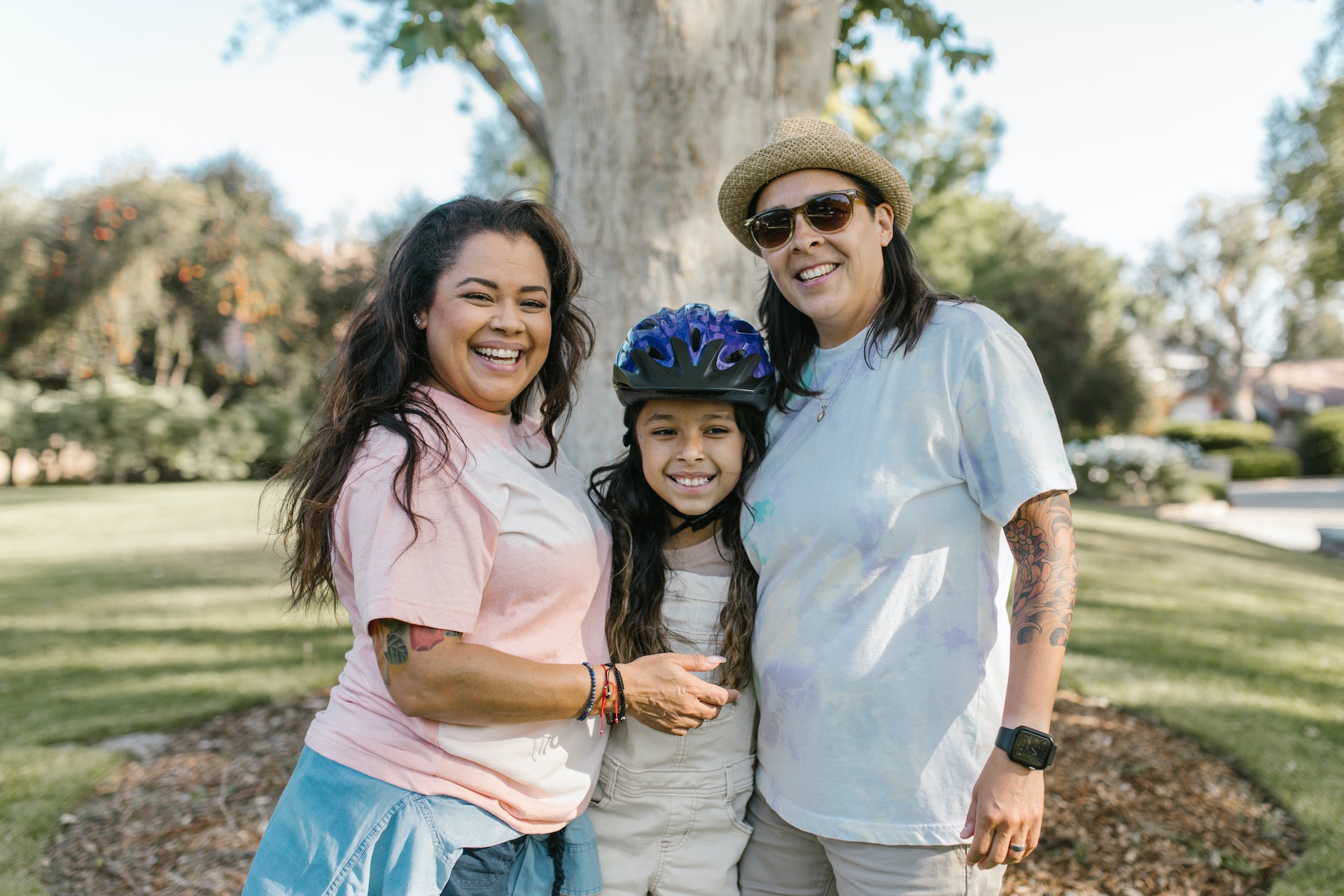 Outpatient Therapy
Bringing hope to youth and families with tailored treatment
Childhood can be a stressful journey for children and caregivers
Our compassionate, experienced therapists can guide you through challenging times. They tap into a family's strengths and resilience through individual and family therapy helping with a wide range of concerns, including school adjustment problems, depression, anxiety, difficulty dealing with loss or family changes, abuse, traumatic events, attention problems, parent-child conflicts and acting-out behaviors.

Culturally responsive and affirming assessment and treatment is available for children and teens (through age 20 and living with caregivers/under caregiver's insurance and care) who are experiencing emotional, behavioral, developmental or social problems. Therapy focuses on building a child's strengths and gaining skills to be successful at home, in school and in the community.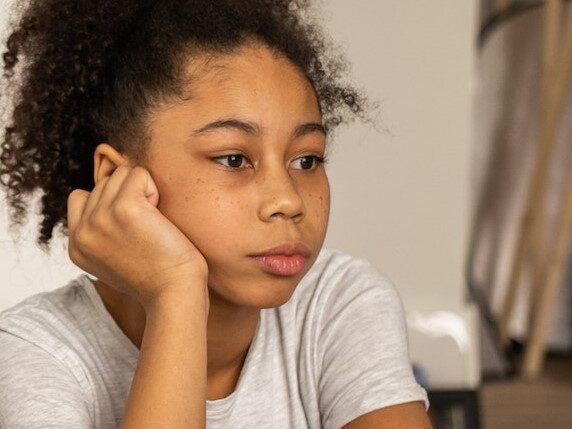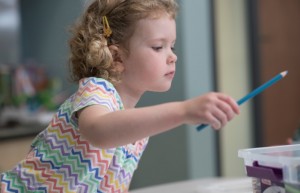 Where and how to access healing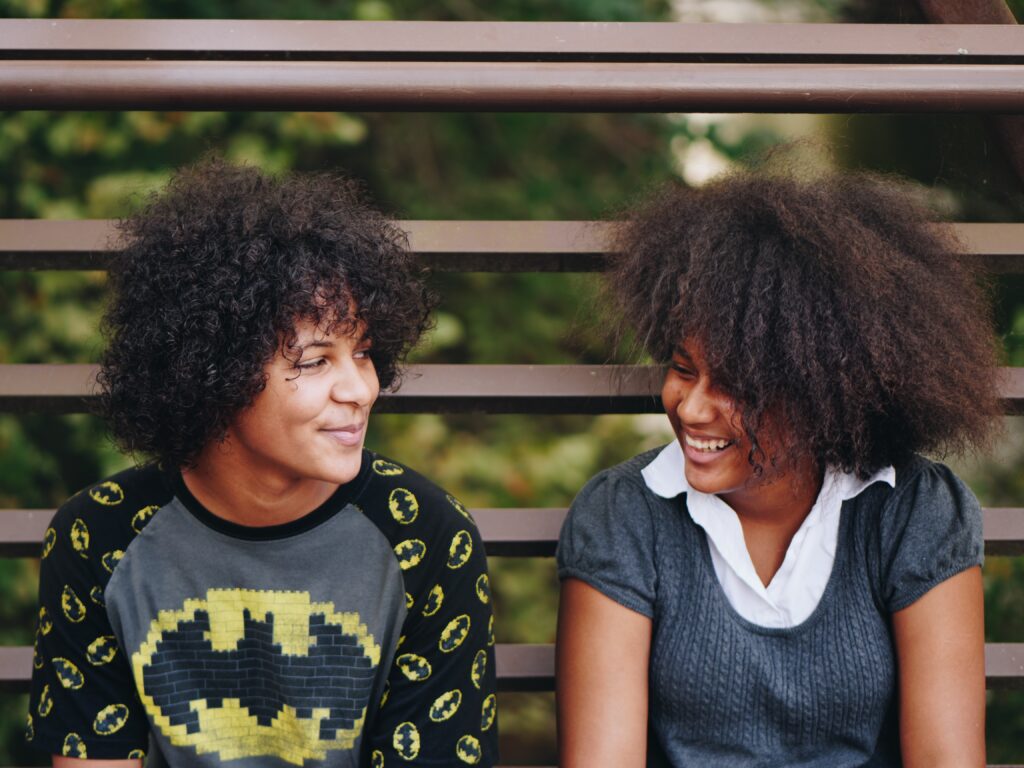 Our outpatient team meets kids and families in three locations – Minneapolis, Edina and Brooklyn Park – supporting them through challenging times and helping find paths forward in individual and family therapy. Virtual telehealth treatment is also available.
All major commercial health insurance plans, Medical Assistance and private pay are accepted for Outpatient Therapy. We are also able to provide services for uninsured Hennepin County residents. Clients may have financial responsibility for co-pays or deductibles.
For more information, call 612-871-1454.