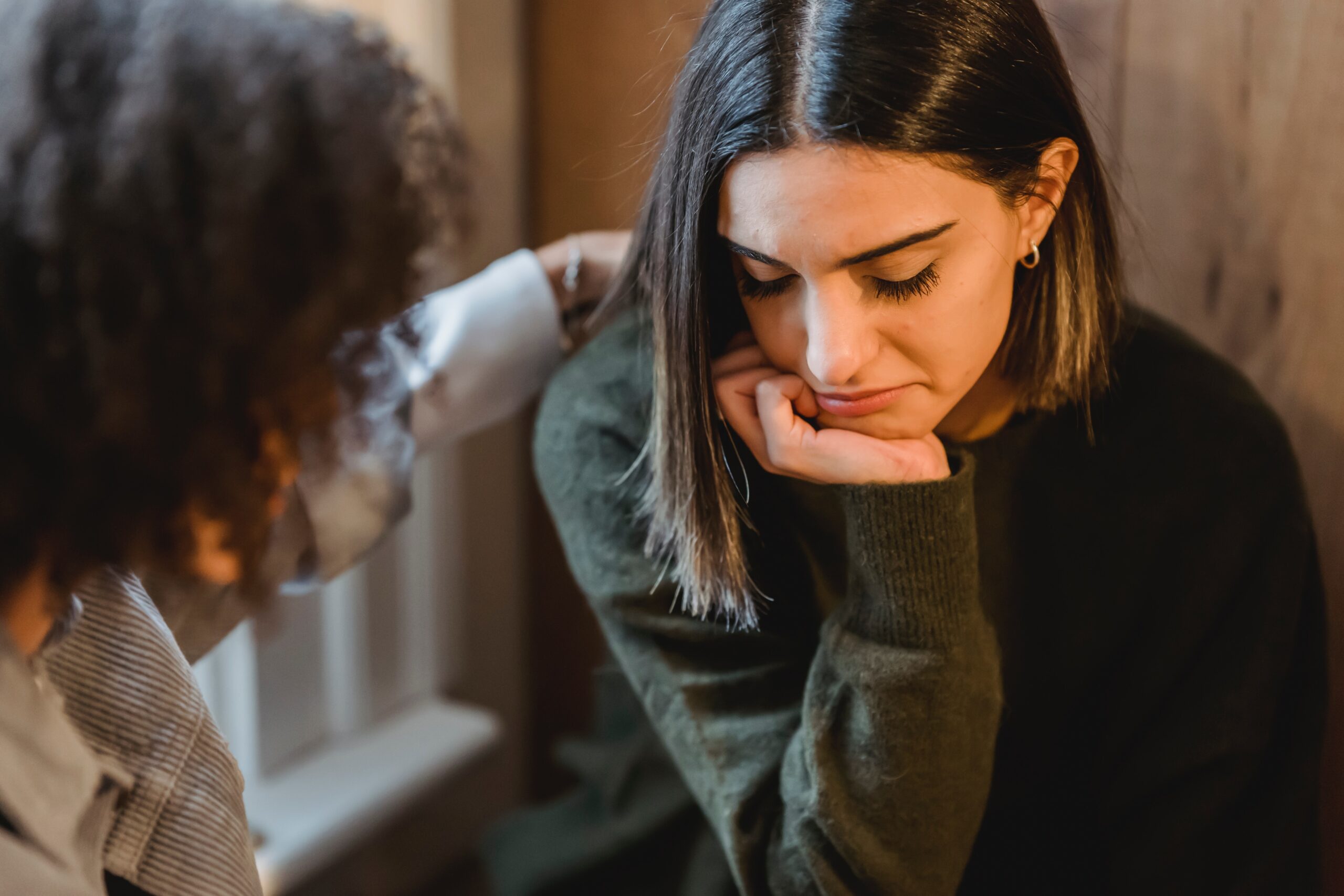 Intensive In-Home
Cementing a foundation for family function and growth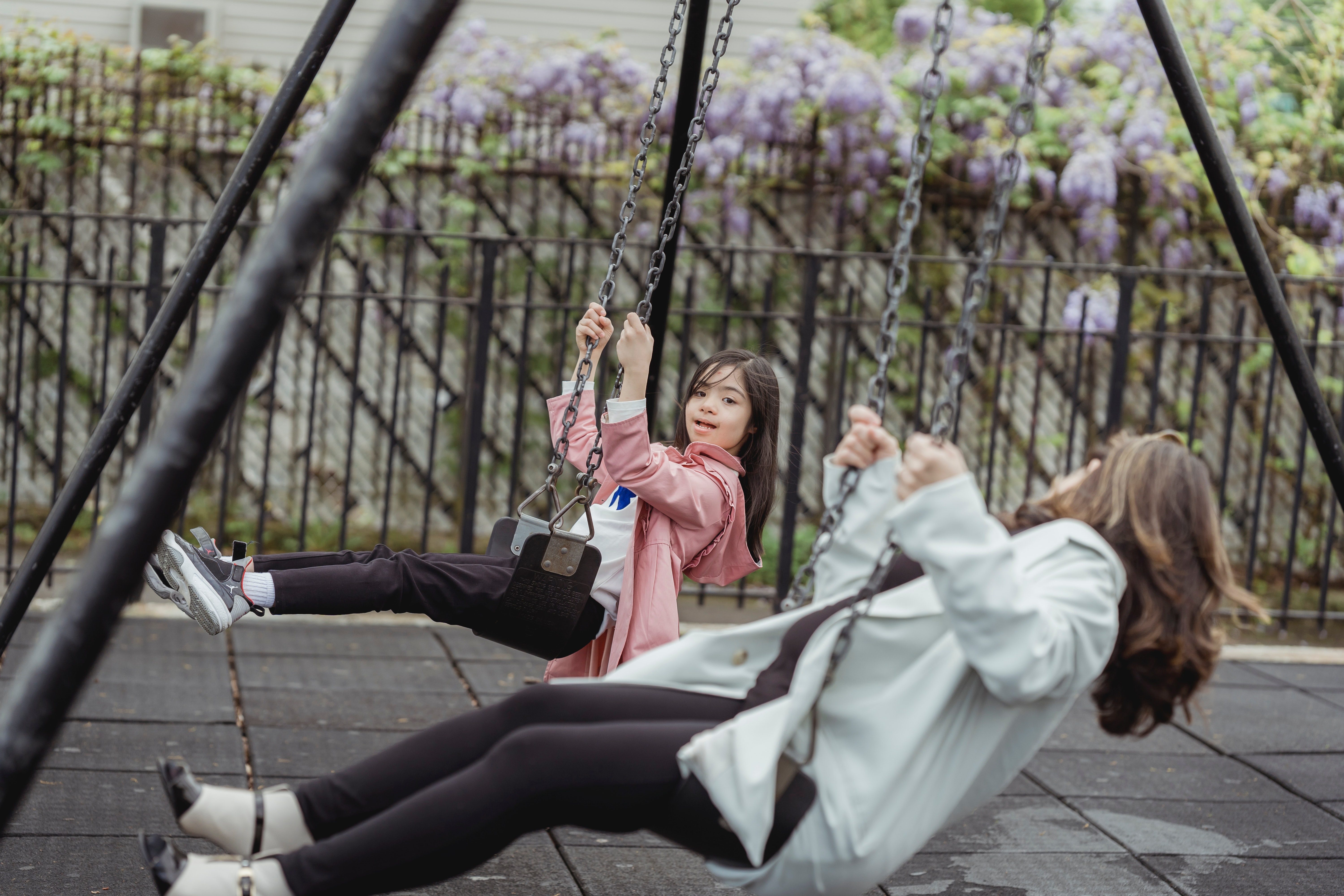 Therapy is just the beginning
Families are getting life-changing support to strengthen relationships and rebuild stability with the help of a specialized therapist, receiving treatment right in their home. This intensive program offers families a longer-term, in-home option, delivering focused and consistent support, typically meeting twice a week in their home.
Services include:
Diagnostic assessment
Collaborative development of a treatment plan
In-home family therapy
Parenting support and psycho-education to increase awareness
of triggers and patterns of thinking, feeling and behaving
Individual therapy/skills
School support
Recommendations for additional clinically appropriate services
Coordination of services with parents, teachers, school staff and other care provider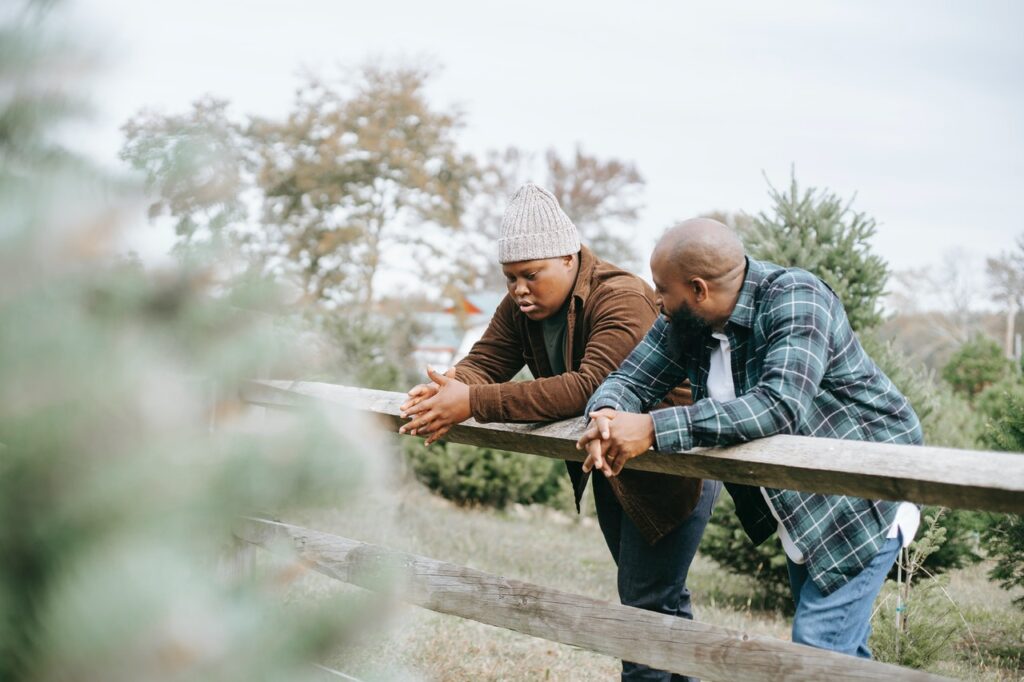 After nine months to a year, most families in the Intensive In-home therapy program move to a different level of support as their healing continues. Therapists help ensure a thoughtful and thorough transition to another provider or program, at times within Washburn Center.
Washburn Center's Intensive In-home therapy services are offered in all of Hennepin and Ramsey Counties, as well as parts of Anoka and Dakota Counties.
Insurance Information
Intensive in-home service are available for individuals with UBH/Medica of Minnesota, UCare, Blue Cross Blue Shield of Minnesota, Health Partners or Preferred One/Aetna insurance. Clients may have financial responsibility for co-pays or deductibles.
Fees for services vary depending on insurance and Washburn Center program. You may be responsible for some or all fees depending on your specific insurance policy and the Washburn Center program.
Sliding fee applications are accepted and processed for families experiencing any financial difficulties. Payment plans are available for all families regardless of income.
If you have questions about an invoice or bill pay options, please contact 612-677-2899.