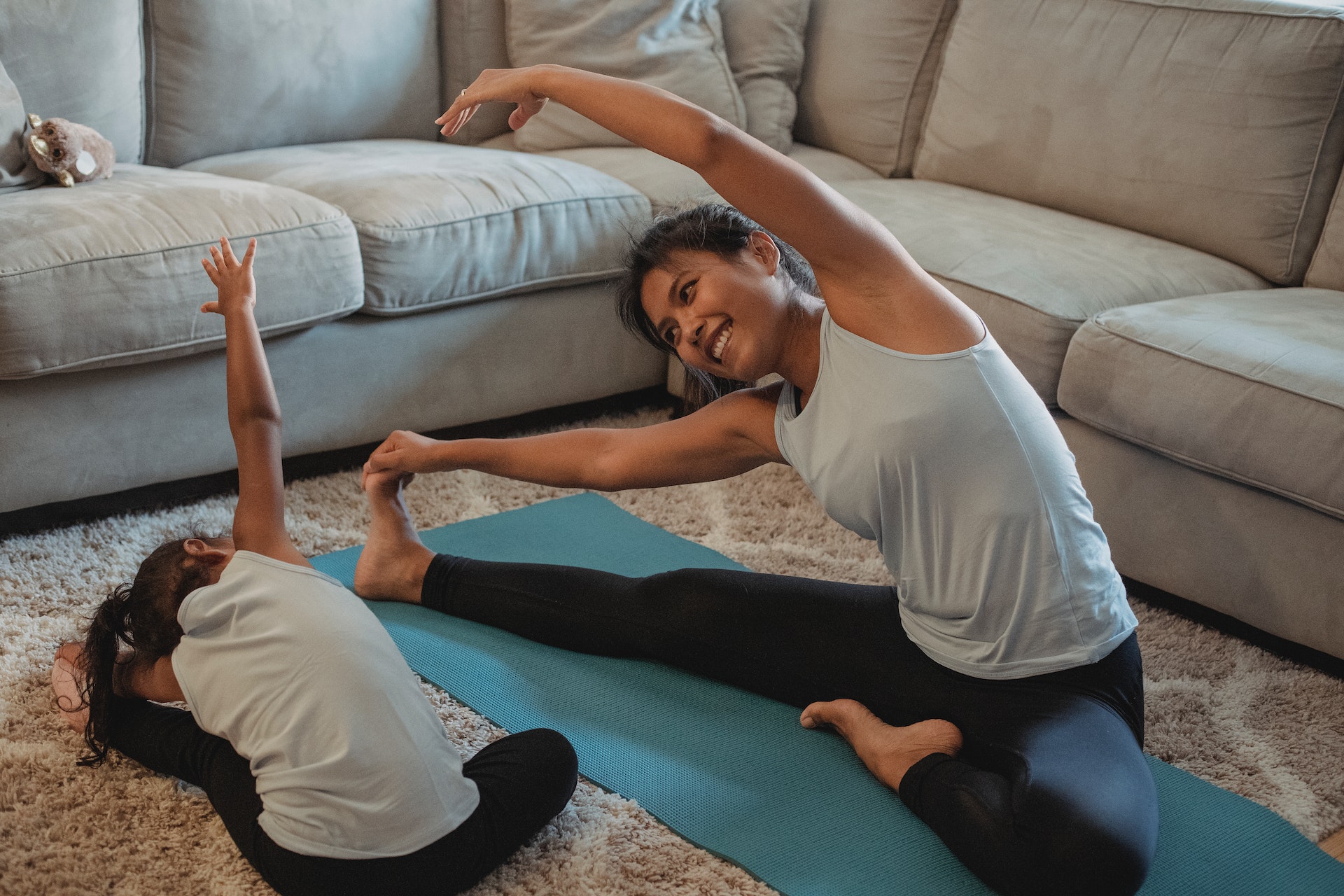 A daily practice and journey
Lasting change requires bold action today.
Progress reveals more work, more learning
What the EDI work looks like from the inside
We approach Equity, Diversity and Inclusion (EDI) as distinct areas of development and growth — individually, organizationally and within community.
At each level of our organization and from day one in the door, our staff proactively step into a work life that centers on equity, diversity and inclusion.
100% of our staff will be completing Foundations in Seeing Complexity, a one-day workshop centered on expanding understanding of equity, diversity and inclusion.
Staff with more than 1-year of service have completed a curriculum and peer-oriented learning using Racialized Trauma Healing — with a foundation in Resmaa Menakem's book, My Grandmother's Hands.
Our staff can access regular affinity groups that are small settings to reflect some identities.
100% of our leaders are engaged in a Reflective Supervision track that is proven to promote more effective, efficient, compassionate relationships and interactions; it's also credited with navigating different experiences and people.
Our clinical teams also provide BIPOC consult support groups with external professionals who support inclusive work.
Bi-monthly Inclusion Talks bring the organization together to learn, discuss and grow in the context of historical and current systems and environments.
Across the agency, we are building systems, policies, practices and culture to support a more culturally responsive organization.
Our board of trustees includes a standing EDI committee as part of our governance model.
Our executive leadership team includes the Director of Equity and Inclusion.
Annually we conduct and drive action planning from an organization-wide Voices of Belonging Survey that pulses and measures progress from the employee's felt experience.
We offer prayer and meditation space and time for staff.
We actively practice and incorporate pronouns and identity in conversational and communications practice.
In the community and with the communities we serve, we ensure:
Families are supported and given access to a sliding scale fee, which helps ensure they connect with quality mental health care for their child without worrying about financial or insurance barriers.
Clients receive culturally responsive care that maps to the identities and needs that they carry into our practice.
BIPOC students and professionals are given resources, community and support to pursue careers in mental health via our Pathways program.
This work is core to serving our community and in recruiting and retaining our staff. Minnesota is facing a workforce shortage. We recognize current and potential employees will want to work at organizations that reflect, value, and welcome the identities that they hold. That's a journey we are committed to.