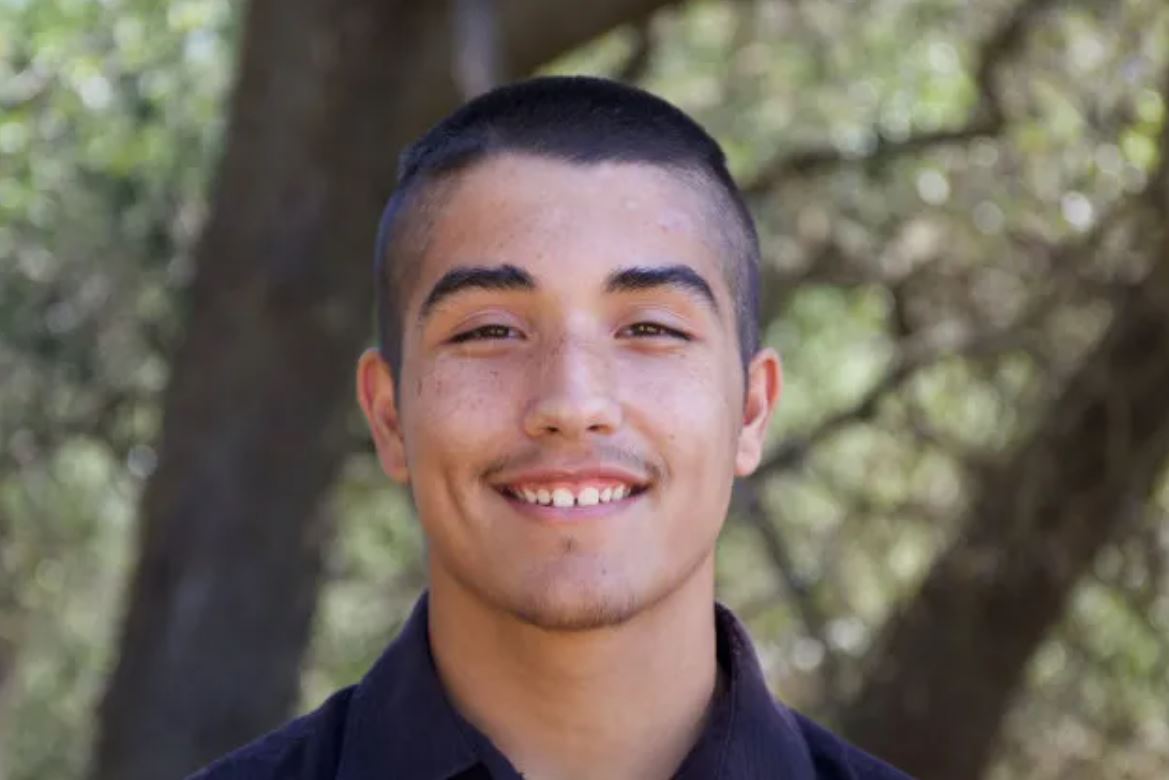 Crisis Stabilization
Connecting at-risk kids and their families to stabilizing support
When crisis hits, call us.
Washburn Center helps families access supportive services for at-risk kids, ages five through 17, with a goal of staying in the home and avoiding psychiatric hospitalization or out-of-home placements. We serve children and their families in acute crisis including:
Crisis Eligibility Screening
Treatment planning
In-home family therapy
Caregiver support
Individual therapy/skills
School support
Recommendations for additional clinically appropriate services
Coordination of services with parents, teachers, school staff and other care providers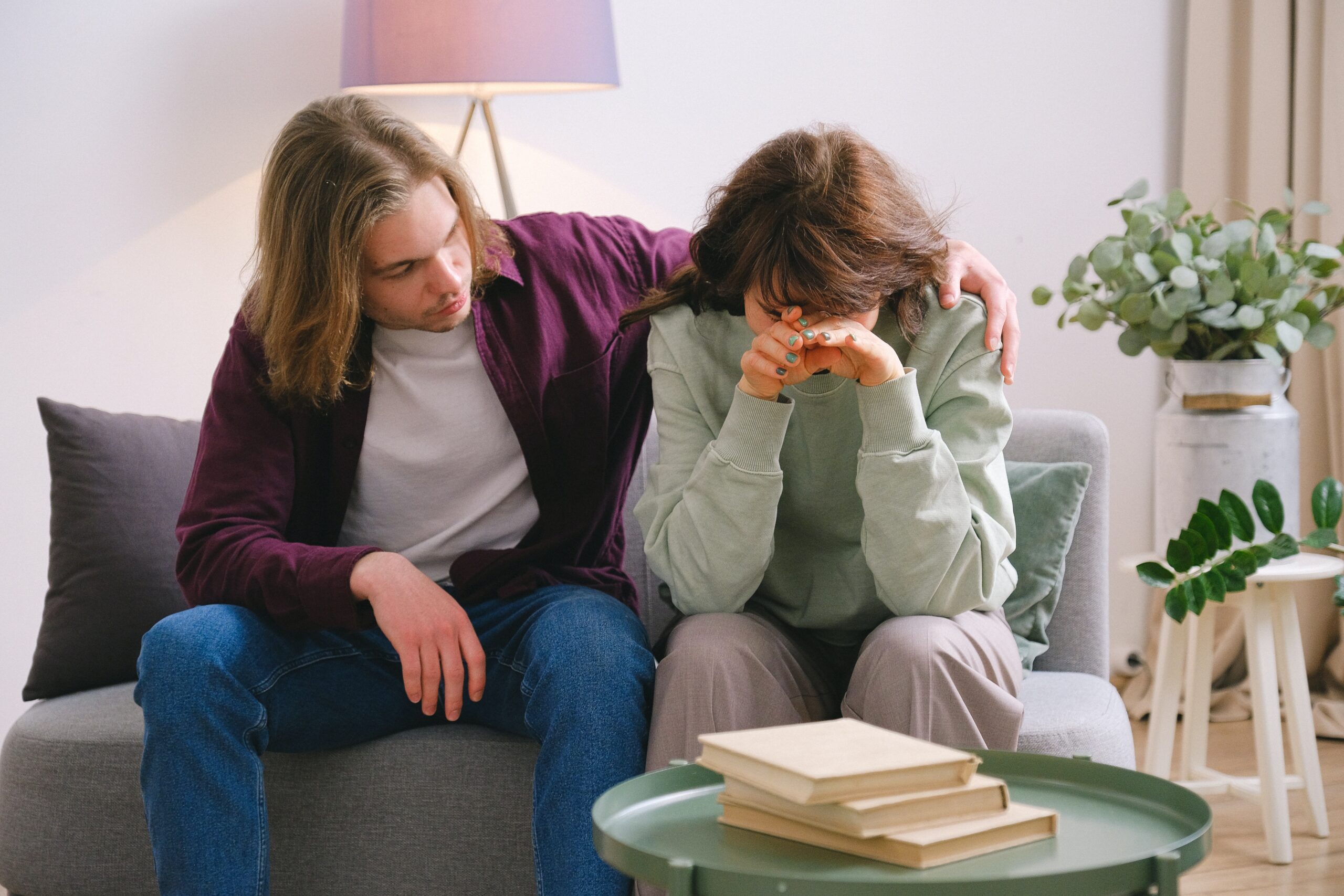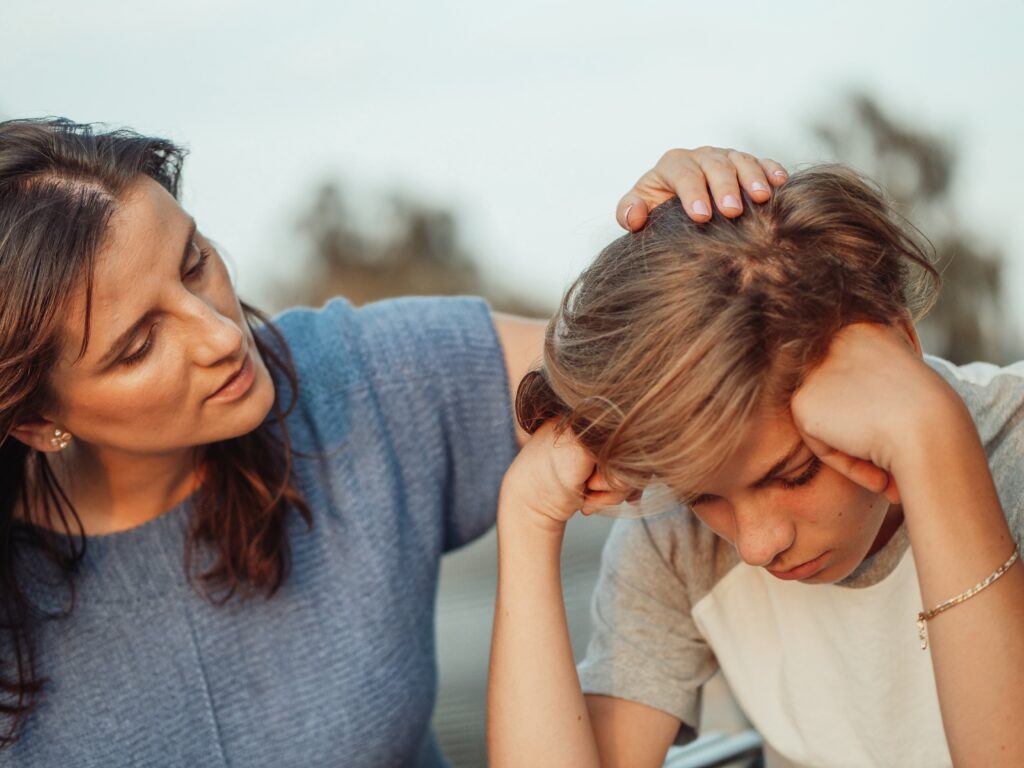 Services May Include:
High risk behaviors (cutting, sexual activity, alcohol and drug use)
Suicidal ideation and risk of self-harm
Hospitalizations
Dysregulation at home and school (physical/verbal aggression, threats)
Truancy/school refusal
Runaway behaviors
Foster Care/Adoptive trauma
Insurance Information
Crisis Stabilization services are available for individuals with Minnesota Medica (Commercial), Blue Cross Blue Shield of Minnesota (PMAP/Commercial), UCare (PMAP/Commercial), Health Partners (PMAP/Commercial) or Preferred One/Aetna insurance. Clients may have financial responsibility for co-pays or deductibles. Fees for services vary depending on insurance and Washburn Center program.

You may be responsible for some or all fees depending on your specific insurance policy and the Washburn Center program. Sliding fee applications are accepted and processed for families experiencing any financial difficulties. Payment plans are available for all families regardless of income.
If you have questions about an invoice or bill pay options, please contact 612-677-2899.