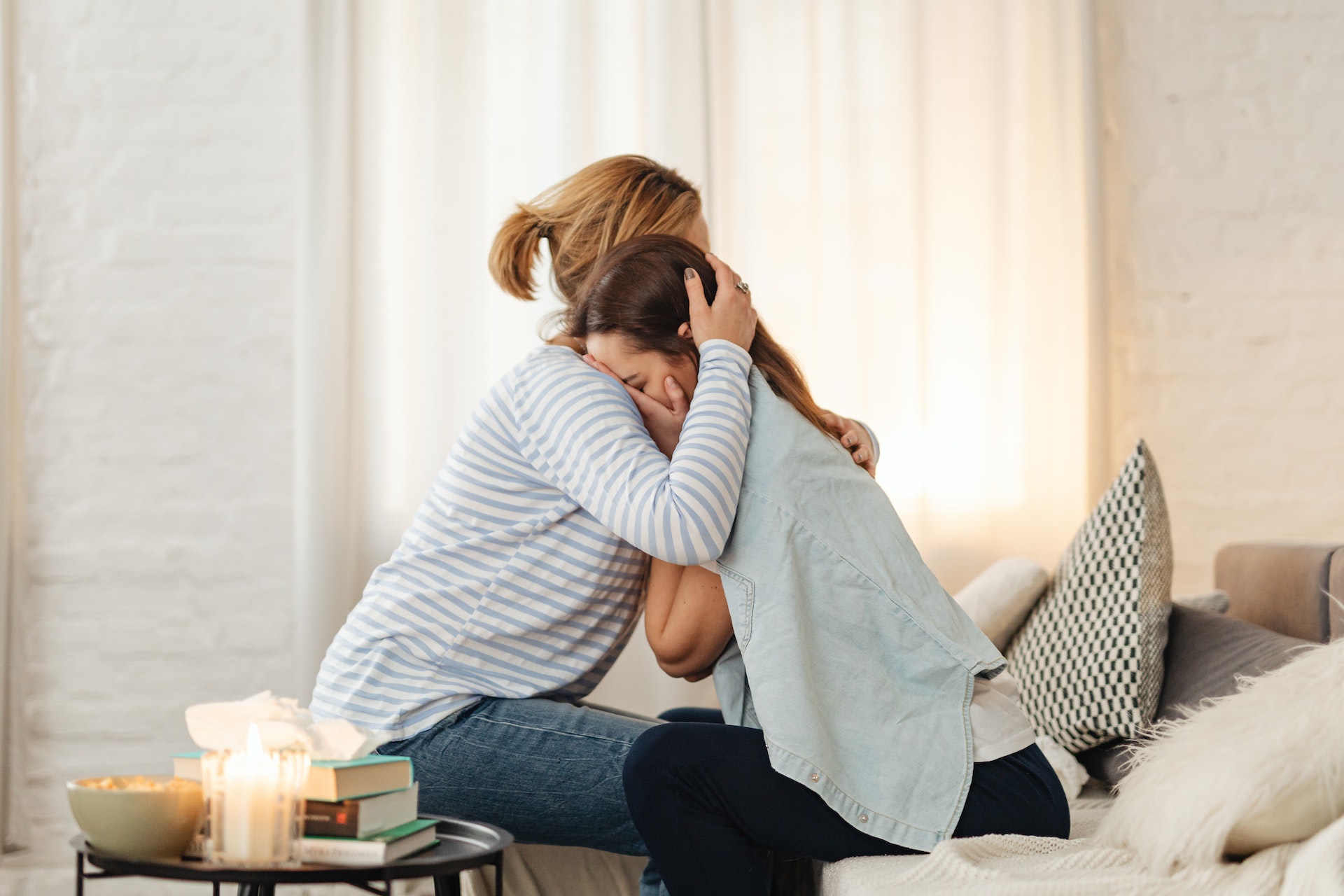 Washburn Acute Response Model (W.A.R.M.)
Healing families after a mental-health-related E.R. visit
Connect to this innovative form of post-E.R. care
If your family needs this support after a mental health related emergency, please note that a WARM-contracted hospital system referral is required. Hospital systems in the Twin Cities currently include Allina, Children's Minnesota and M Health Fairview.

Take the first steps toward healing
Clinicians support families in the WARM program by building upon the family's innate strengths and resources, providing safety planning, developing strategies for increased stability, strengthening relationships and connecting families with additional services.

This unique model, pioneered by Washburn Center and Allina, puts clinicians with families in their homes for up to 10 sessions to increase stability, strengthen relationships and connect to new and customized services. Therapists offer a 24-hour on-call service and collaborate with other providers to identify needs and develop strategies for increased stability.

Services may include:
Crisis Stabilization therapy/support
Safety plan development and implementation
Case Management
Care coordination
Following a depressive episode, 11-year-old Rosie's life was at risk, so an ER room was the safest place for 6 days (and nights) as she waited for options.

Barely a month after her discharge, Rosie relapsed into crisis at school and returned to the same ER. It's a heart-wrenching repetitive cycle for families – and hard for health care providers and systems to handle.

Kids like Rosie who receive specialized mental health support post-E.R. are less likely to relapse. Early intervention makes a measurable difference for a child and is proven to produce positive outcomes.
Impact: Children that receive emergency mental health after care like the WARM program are proven to experience fewer hospital readmissions for mental health reasons and spent less time in the inpatient hospital units.
"We were shocked when 'R' was sent home from the E.R. with no support after a life-threatening panic attack. She was back in the hospital a week later. When we connected with WARM after that second visit, we were able to find stability and calm as we began the journey toward long-term healing. And, we as her parents finally didn't feel alone. "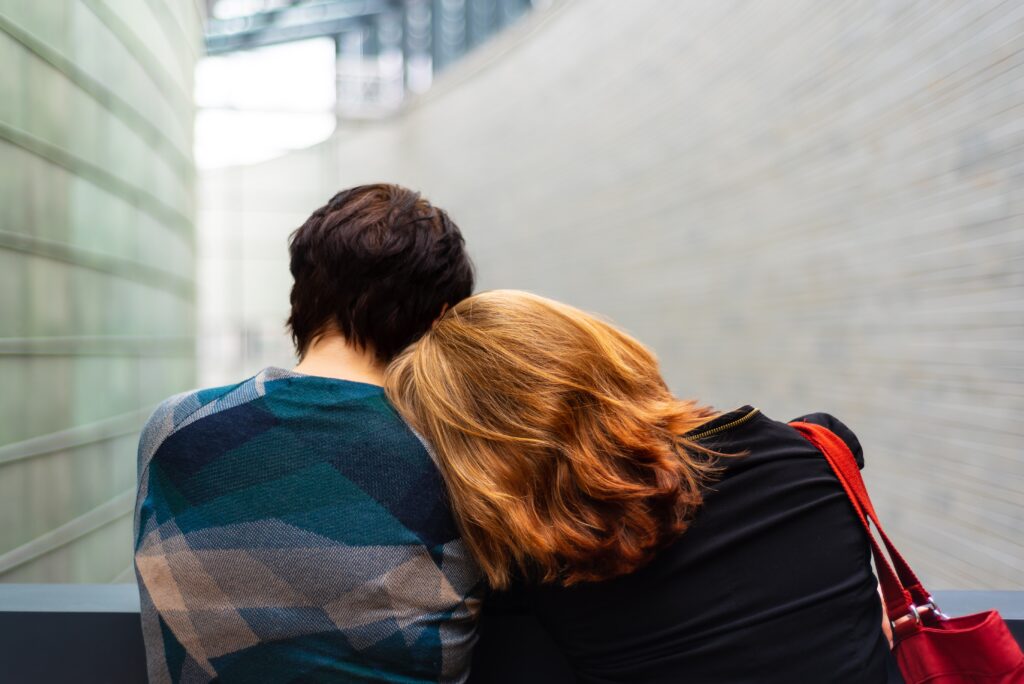 Referral Information
Allina Hospitals and Clinics

Abbott NW
Bandana Square Clinic
Bloomington Clinic
Buffalo
Cambridge ED
Coon Rapids Clinic
Cottage Grove Clinic
Dean Lakes
District One
East Lake Street
Faribault
Forest Lake
Greenway
Hastings
Maplewood
Mercy / Unity
New Ulm
Nicollet Mall
Northfield
Owatonna
St. Francis
Ramsey Clinic
United
West Health
West St Paul
Woodbury

Children's Minnesota

Lakeville
Minneapolis
Roseville
St. Paul

M Health Fairview

UMMC Masonic Hospital
UMMC West Bank (Riverside)