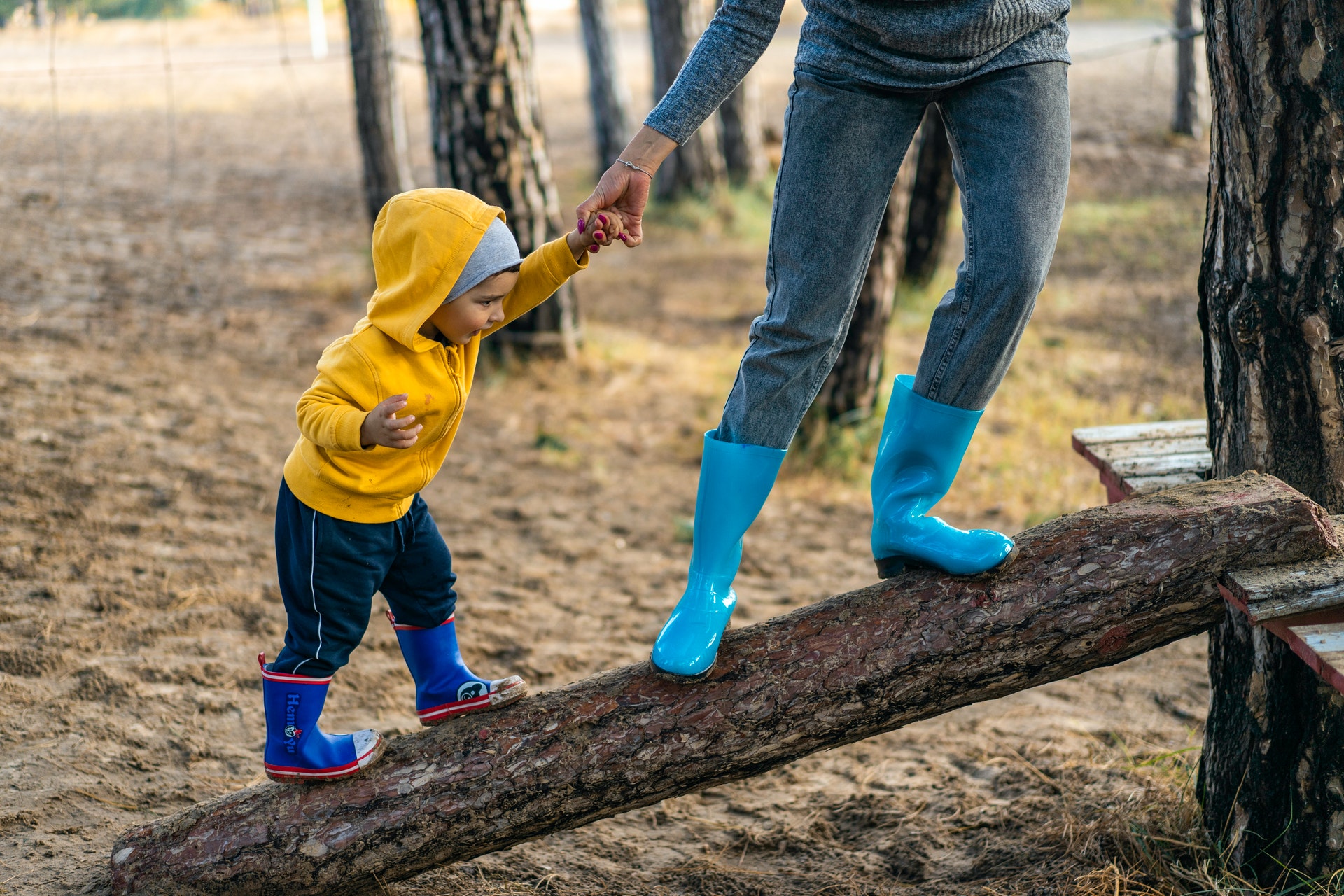 Outreach Program
Supporting and uplifting daycare providers in the community
Innovative, onsite support and advice for childcare providers
While it can be hard to support these children in a group setting, Washburn Center's Outreach Program can help.
By observing children in their childcare setting, our consultants join parents and childcare staff to learn about the child, identify helpful interventions and make referrals to other support services if needed.
We work as a team with families and childcare or school staff to support a child's healthy adjustment and help to find solutions for challenging behaviors at home and in the classroom.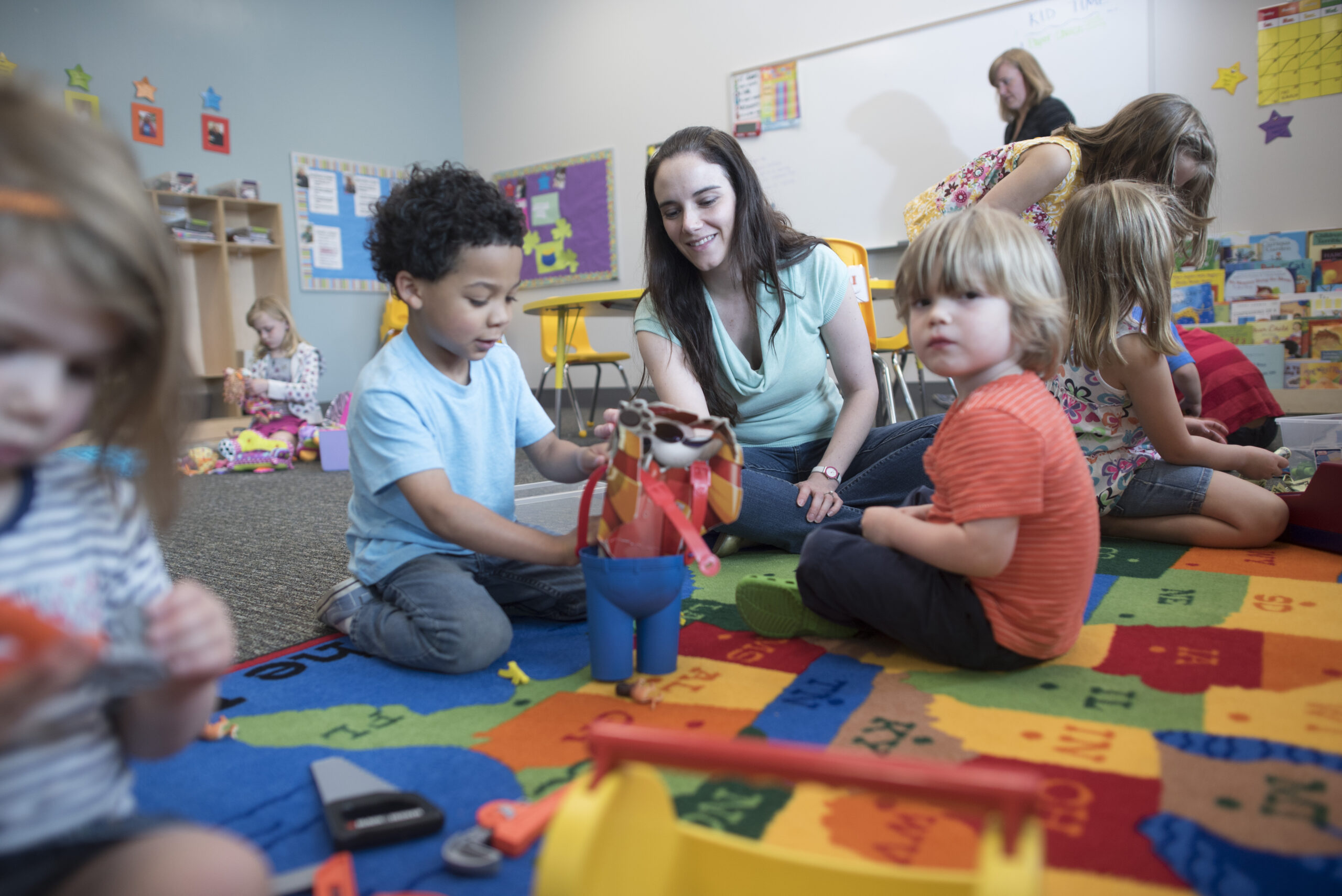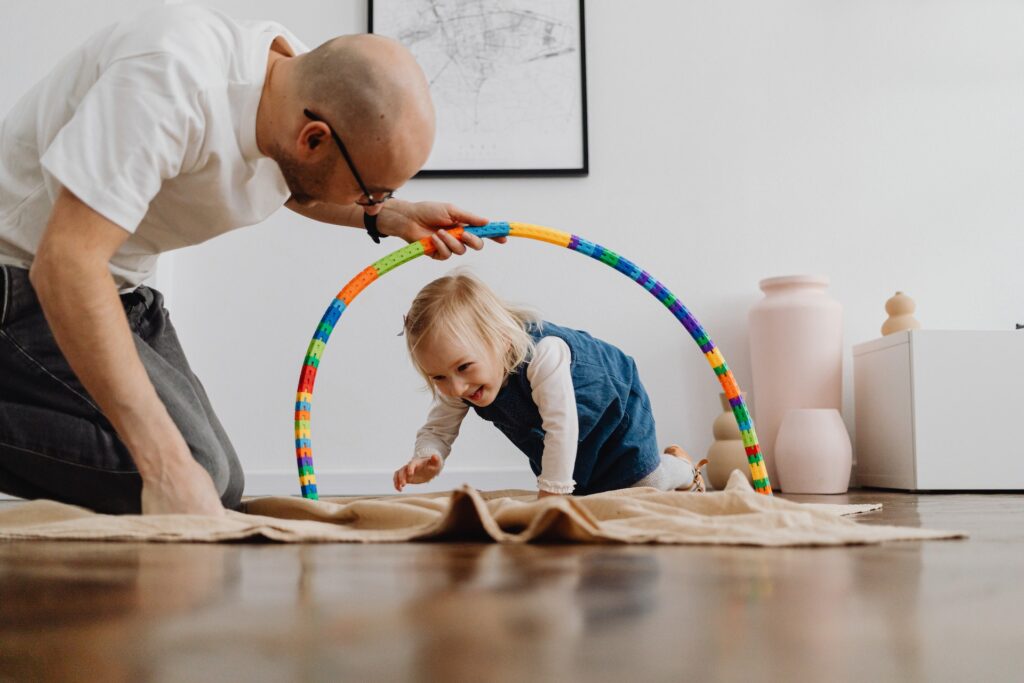 Who we serve
Help is here.
This service is free to families and childcare centers or preschools (from the smallest to the largest) anywhere in Hennepin County. For more information, call 612-872-3346 and ask for Outreach to get started on your journey to compassionate support.