I Need Help
To connect to care, call 612-871-1454 or message our team using this form.

If you or a loved one are in immediate physical danger, call 911. If you or a loved one are experiencing a mental health crisis, call 988.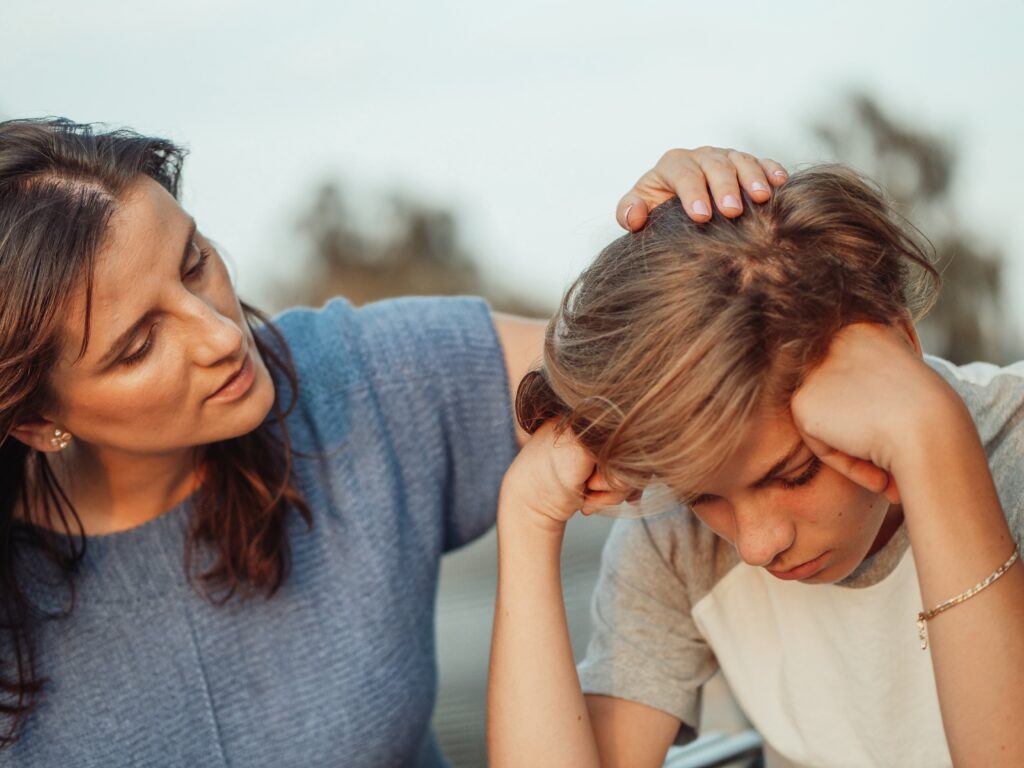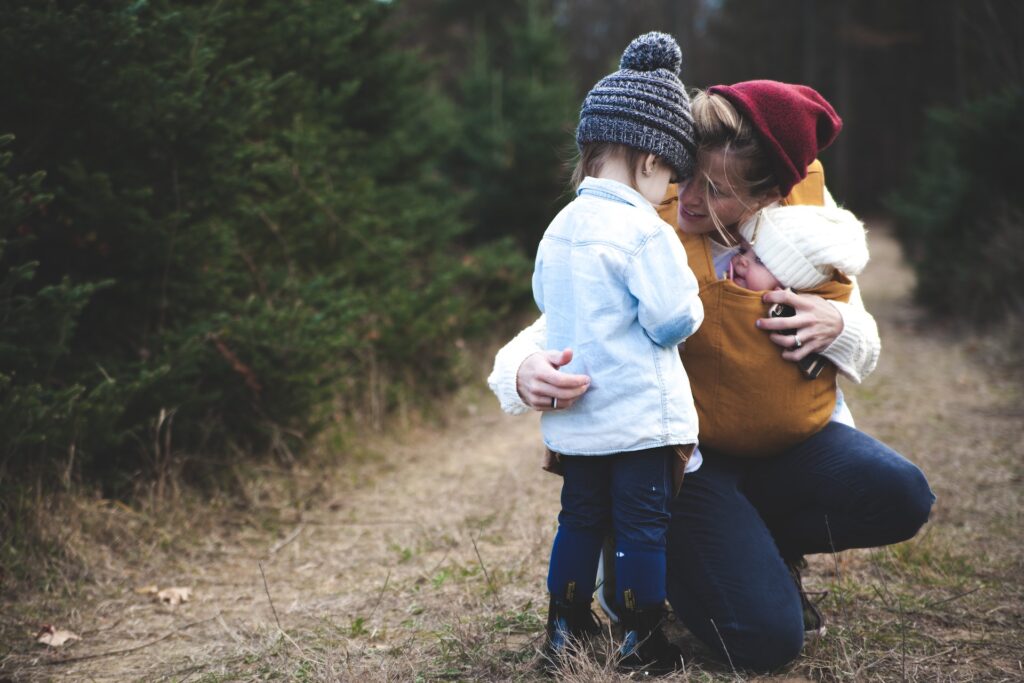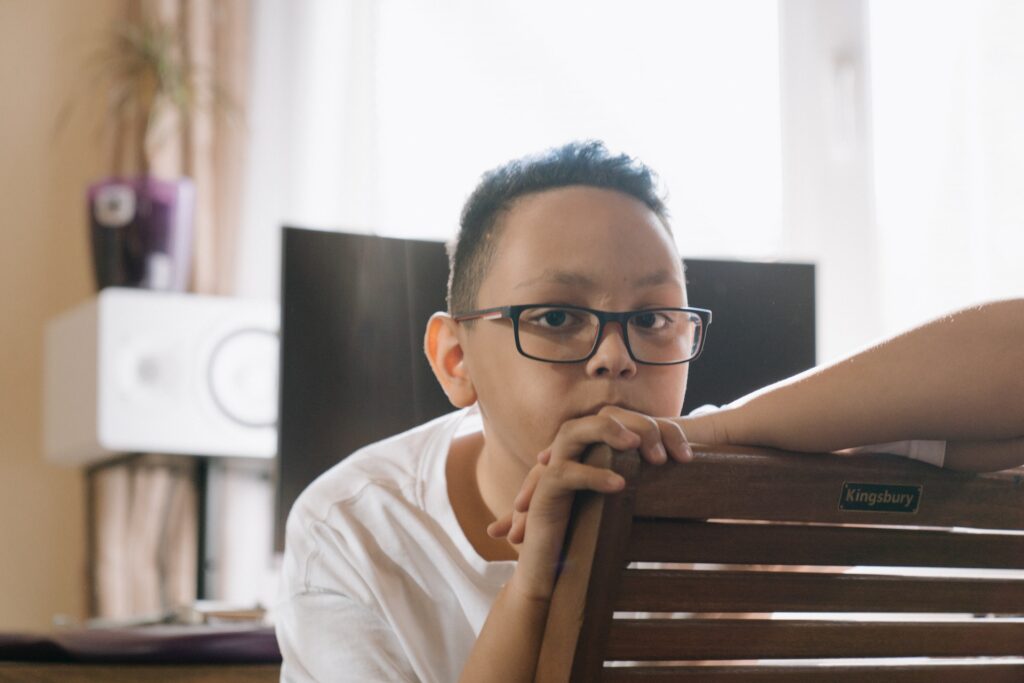 How does therapy help kids heal and grow?
Ten-year-old Phoebe can now put the future in perspective and manage through the worries of today using the techniques she learned from her Washburn Center therapist. That wasn't always the case as severe anxiety created difficult days and often affected her ability to sleep and find peace even in the safety of her own room.
With the help of her therapist, Phoebe named her worry – Whirligig – because it made her feel like the world was whirling out of control. She was feeling life was turning upside down.
Her Washburn Center therapist helped tap into her resiliency and inherent strengths to help balance the fear and anxiety. Now, she sleeps and dreams with ease – and she's even looking forward to her next encounter with therapy. After saying goodbye to her therapist she said, "I'll see you again when I'm a teenager. I've heard that's a really tough time. I'm probably going to need a therapist to get through that."