Giving caregivers support now
We understand that the waiting is hard. As our compassionate team works to connect you with care, you can tap into family and virtual resources to offer some support.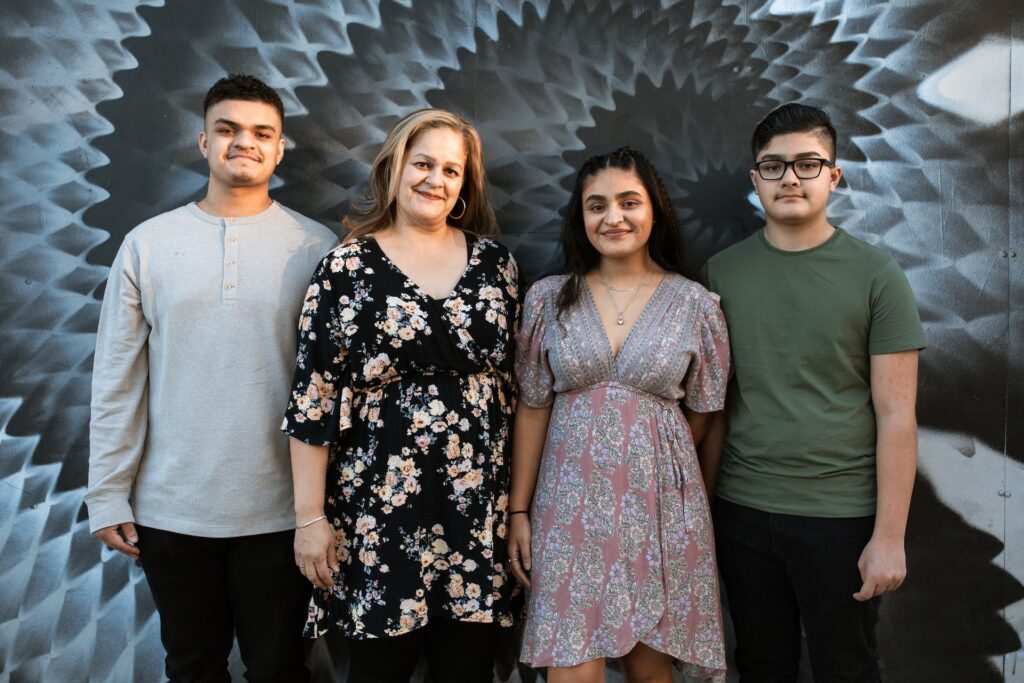 Service Availability
In a perfect world, there would be no waitlist to access care for children and families. And, we recognize the children's mental health crisis is making that difficult.

As the intake process unfolds, we share resources that hopefully help you cope and plan.

Our compassionate team of intake, assessment and clinical professionals are doing everything they can to create capacity so you can get help soon.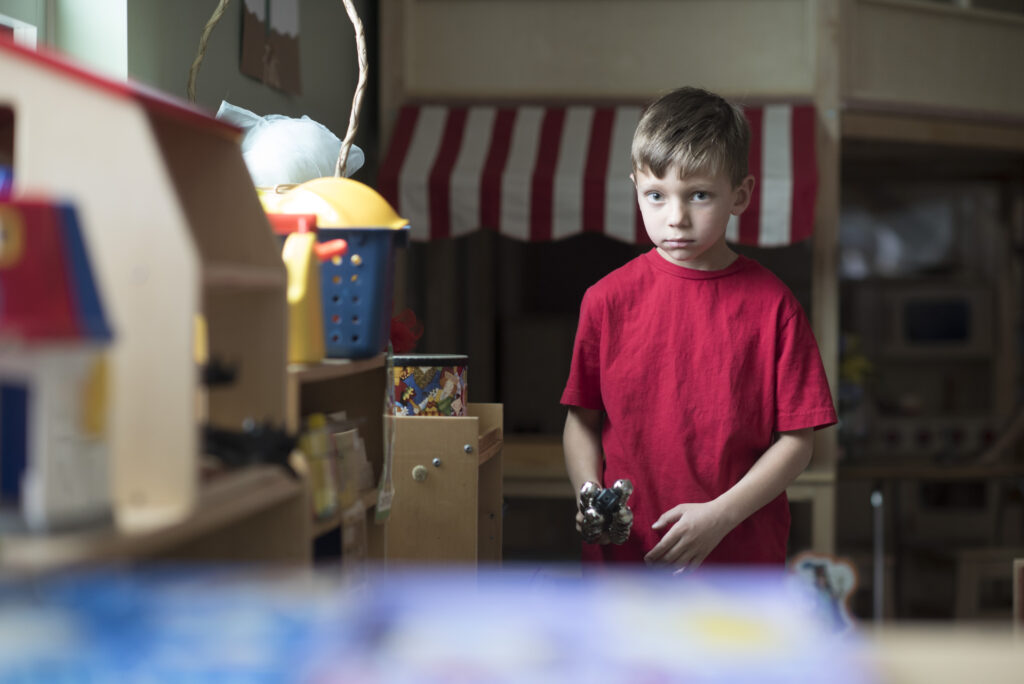 Trauma is a common and treatable condition by a professional – more than ⅔ of…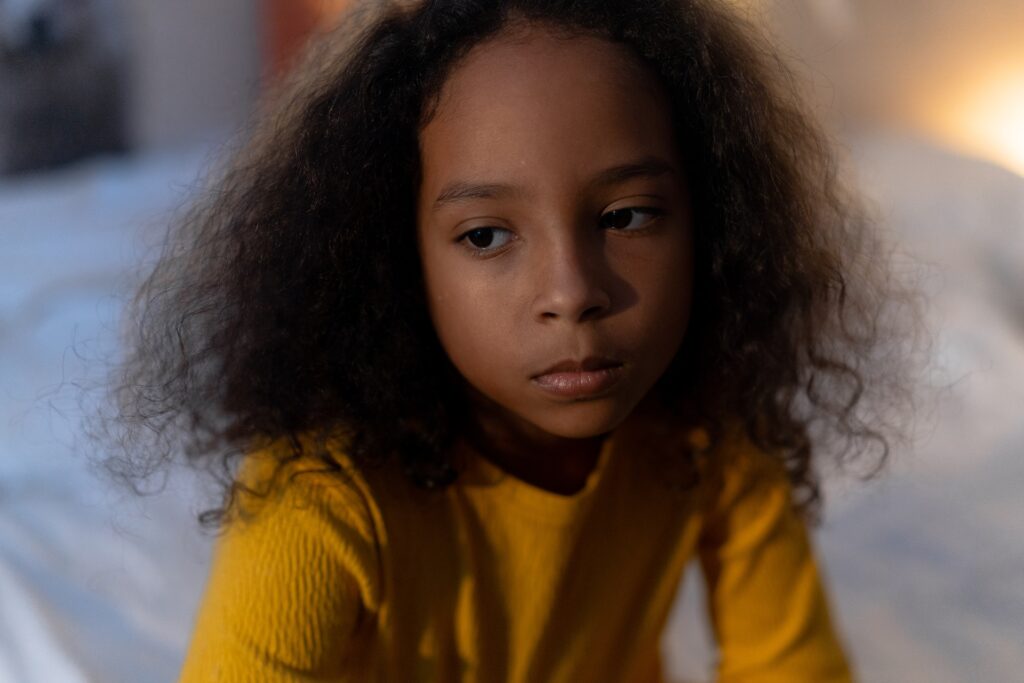 Here are some starting steps to take when your child is experiencing a particularly tough…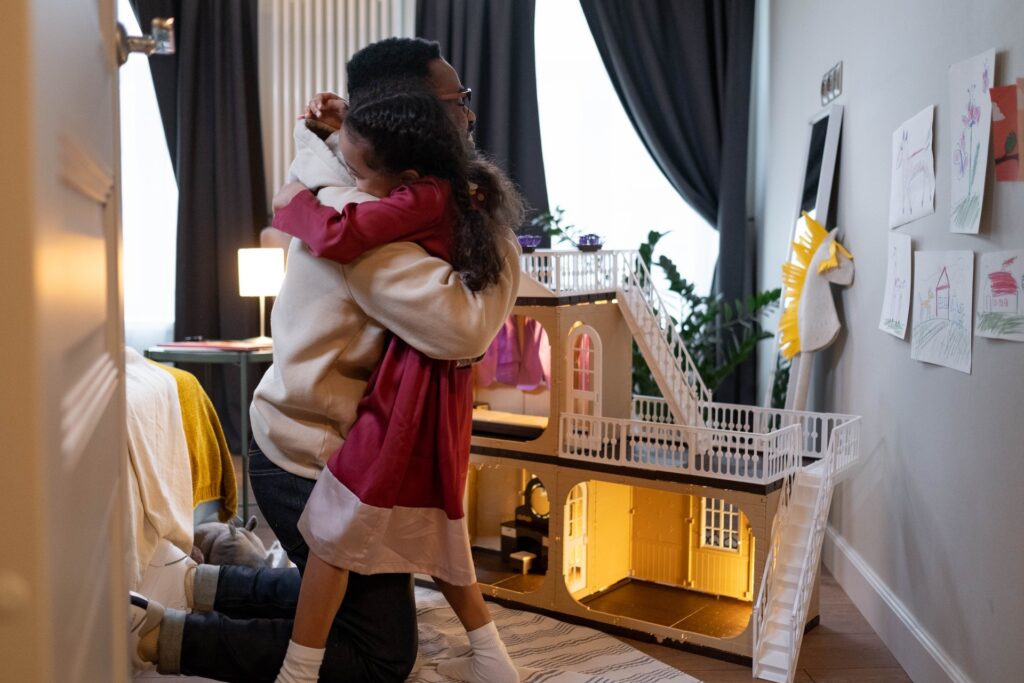 When your child is experiencing an anxiety crisis, follow these steps on how you can…
Community-based programs with unique referral processes and paths.
Outreach Consultants can be contacted directly by daycare providers or caregivers in Hennepin County. Please call 612-872-3346 to be connected.
School-based services are referred through partner school social workers, staff and teachers. List of schools partnered with Washburn Center.
WARM (Post-E.R. support) requires referrals from partner hospitals and clinics, which include Allina hospitals and clinics, Children's Minnesota and Fairview/University of Minnesota.