What to Expect from Therapy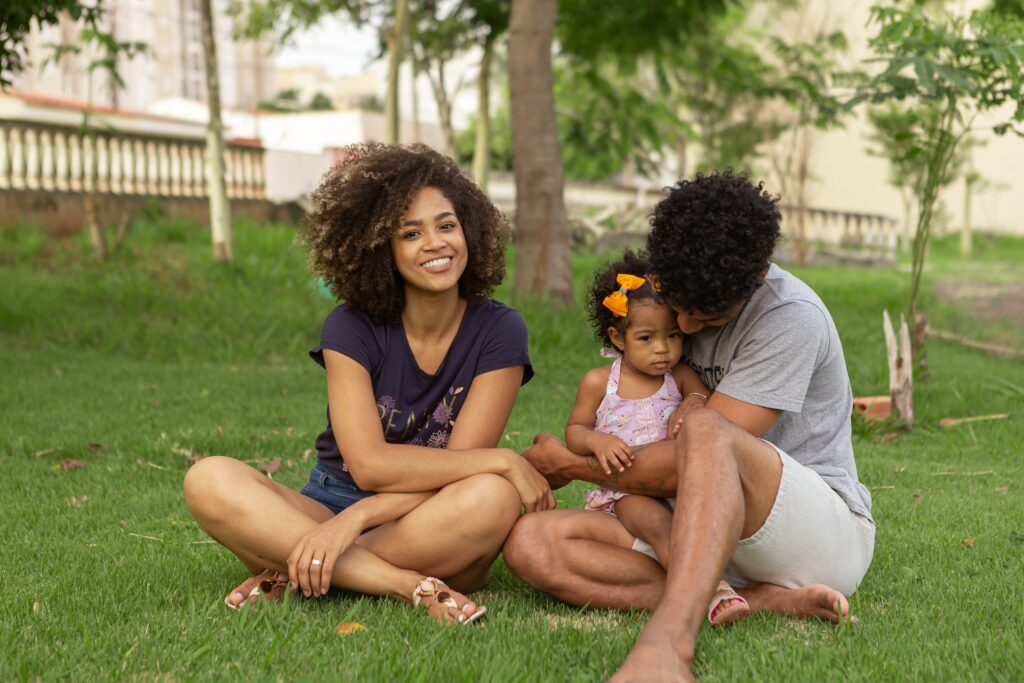 An intake coordinator will listen to your concerns and ask questions to determine which services might best fit your needs. For the best connection, you'll want to describe your child and his/her/their behaviors as well as how it's affecting relationships and living or learning at home, school, care settings or in the community. If you are looking for a specific service that Washburn Center doesn't offer, the intake coordinator will provide information on other community resources.

The coordinator will work with you to schedule an appointment and discuss our service fees. As a courtesy, Washburn Center will check your mental health benefits with your health insurance provider so you have a better understanding of cost of service.
The first meeting with your therapist does not always include the child, giving the parent or caregiver the opportunity to talk freely about his/her concerns with the child's struggles. You may receive assessments or rating scales to take home to help the therapist further understand the child's behaviors.
During a family's second appointment, the therapist may meet together with the parent and child and/or with the child alone to continue the assessment, hear the child's concerns and observe his/her behavior. This is often done by interacting through play and casual conversation to make the child as comfortable as possible
The information from the first two sessions helps the therapist complete an assessment and develop an individualized treatment plan that considers both the child's strengths and struggles. The plan you create will help guide the work you and your child will do as you heal and grow together while building skills with your Washburn Center therapist.