Training adults to better serve kids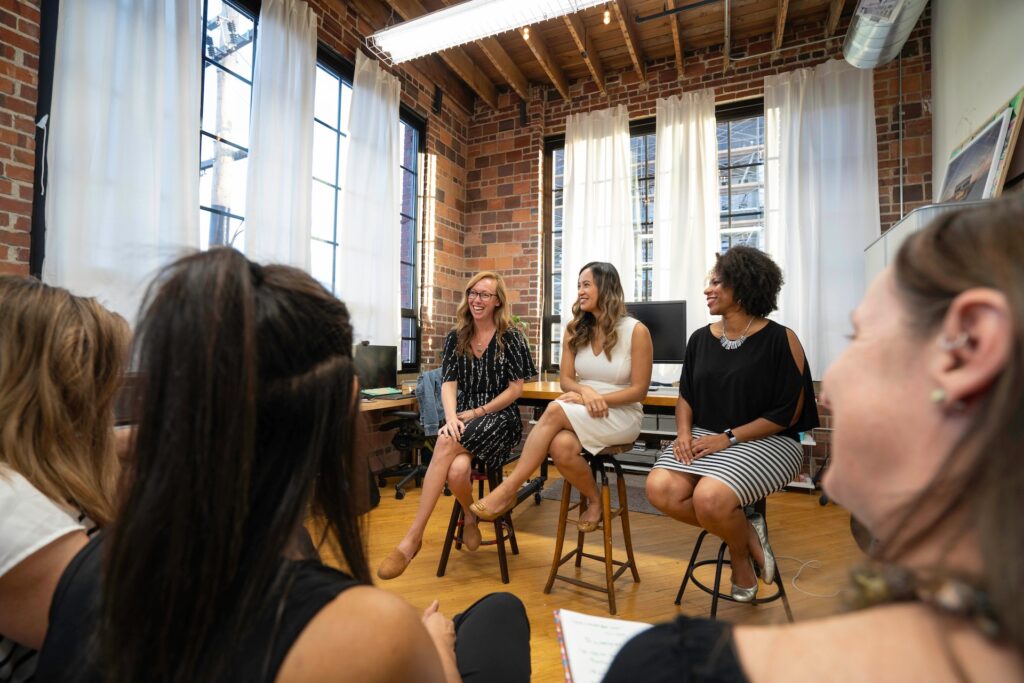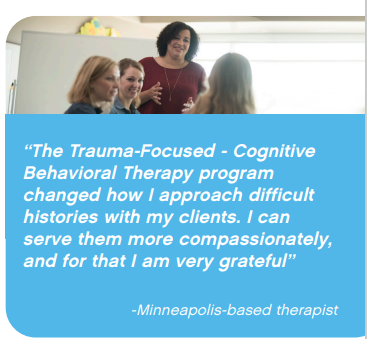 Expert training in children's mental health for professionals and caregivers
The Institute builds on the agency's legacy of advancing mental health best practices and the knowledge and skills to the adults who support a child's growth. Our learning platform is tailored for you if you are a social worker, therapist, educator, caregiver, childcare provider or clinician working with kids.
Our team's track record includes partnering with community centers, schools, universities, and other non-profits to help professionals working with children collectively transform therapy, social work and how we support kids.
The program features in-person and online learning opportunities and is known nationally and internationally for its trauma-informed, evidence based foundation.
Learn more about the Training Institute, access a catalog of upcoming courses, request a training and more by contacting traininginstitute@washburn.org
The Training Institute at Washburn Center offers several tiers of learning for diverse experiences and learning needs:
Community outreach and learning, which includes Community Conversations (TBA) as well as mental health first aid for faith-based settings, community-based organizations or any team who cares for kids. This training is made possible by a grant from SAMHSA and can be requested via traininginstitute@washburn.org
Intermediate trainings for community members and Washburn staff, which includes consultative models, developmental repair and other key child-centered practices. Click here to request more information on trainings that can be tailored to your organization.
Advanced evidence-based and continuing education courses. these include peer-led early childhood, EMDR, child-parent psychotherapy and Trauma-focused, cognitive behavioral therapy.
The Institute seeks to serve as a national model for training, practice and evaluation so that it can extend impact and enhance the mental health for children across the country.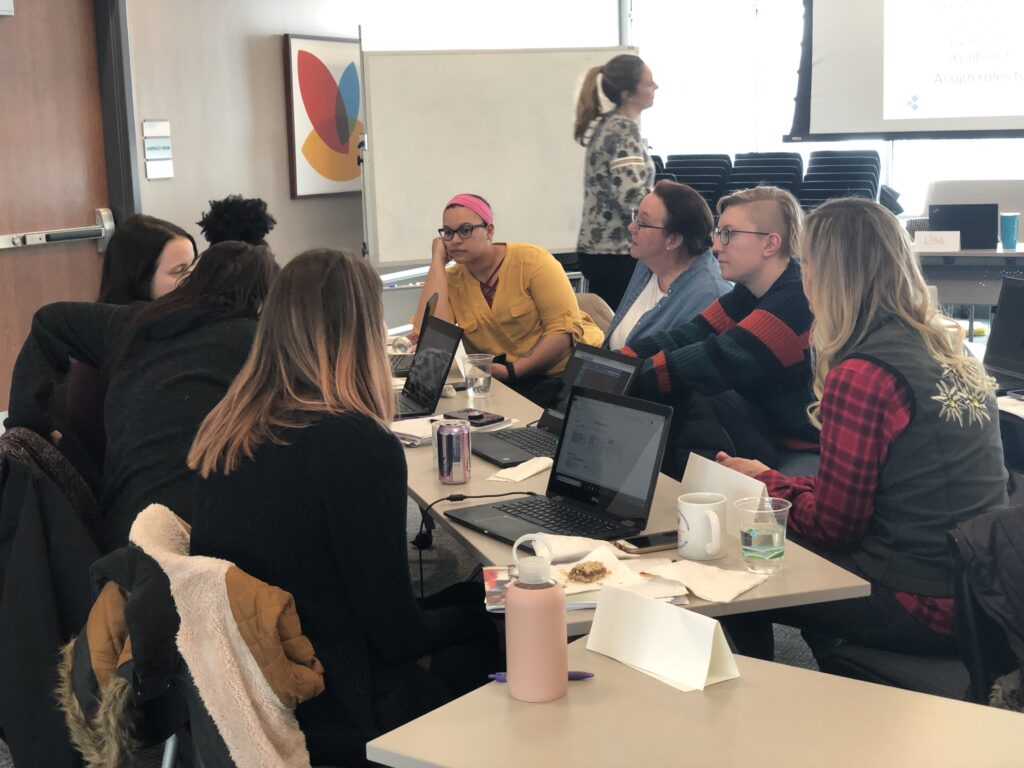 Reserve our space for your event
This bright learning space is available for you to reserve and rent for your training or community event.