Does my child need help?
Take these first steps to determine your child's needs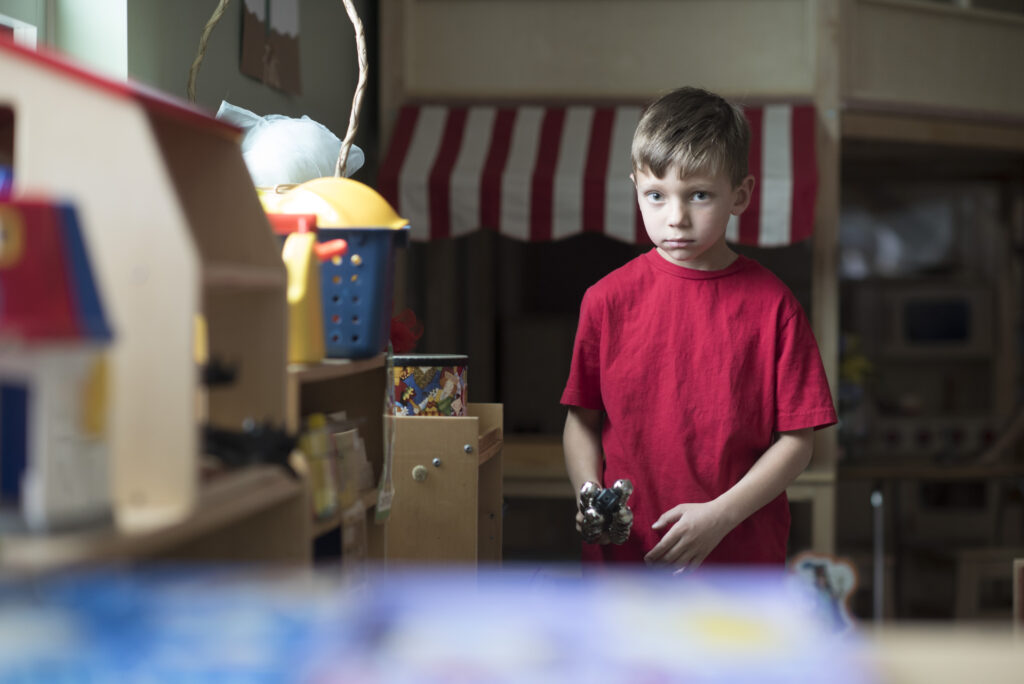 When a child's distress or pain is inside, it can be hard to know when it's time to ask for help.
Here are a few questions to help you assess what's best:
Does your child have
challenges sleeping, nightmares, a hard time falling asleep or staying asleep?
worries that interfere with playing, learning, or age-appropriate following directions
frequent feelings of anger, irritability, or rage?
Has your child:
experienced or witnessed a traumatic event?
experienced significant loss, such as divorce or a death in the family or friend circle?
been recommended for a behavioral, emotional or developmental assessment?
If you answered "yes" and your child is struggling at home, in school or in the community — Washburn Center is here to help.
Our licensed, compassionate therapists will walk alongside of you to develop an understanding of your child's social, emotional and behavioral development and determine a path for healing.
Clinicians completing assessments are licensed child psychologists, social workers, professional counselors, practitioners, child psychiatrists or marriage and family therapists with expertise in a wide range of children's mental health concerns, including: childhood depression, anxiety, ADHD and trauma.
Parents receive a thorough written summary with recommendations for services or activities that would be most helpful for the child's individual needs.
Contact our team and connect to the support that you and your child need.